Behind the scenes of 'Lincoln Calling'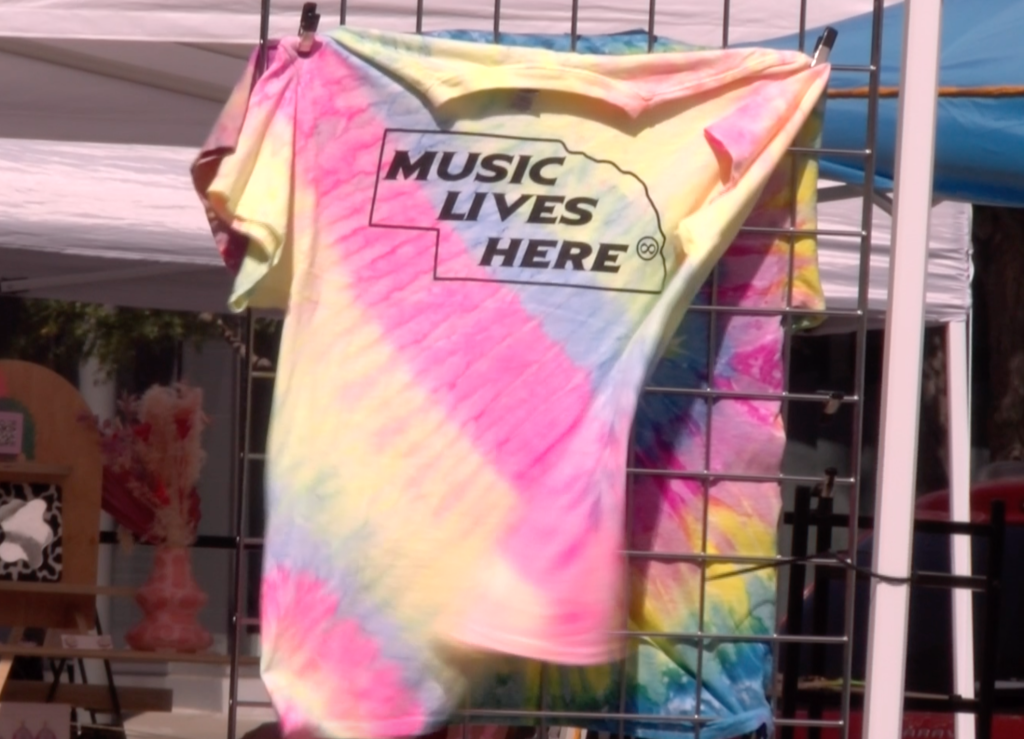 LINCOLN, Neb. (KLKN) — The already lively downtown bar district is alive and well this weekend with another annual Lincoln Calling.
Many familiar with the festival know that it seeks to explore the ideas of arts, music, and education, but a lot of planning goes into getting a diverse setlist.
Assistant director Spencer Munson said that it takes a good group of people to show how diverse Lincoln is.
"It's kind of a team effort," said, Munson. "We hire a few people that have very specific understandings of different genres."
The staff of previous Lincoln Callings hosted artists like Charlie XCX and Japanese Breakfast and hope to continue showcasing up-and-coming performers.
Munson said that it's about getting local artists' time in the spotlight too.
"You got those younger artist that are working really hard, up and coming and then you got some of the Lincoln and Omaha staples, bands that have been on for years," he said.
But the behind-the-scenes efforts go far beyond just getting headliners.
Volunteers work to get the artist market show to showcase notable artists and non-profits from the Lincoln area.
Market coordinator Kat Morrow said that having these artists and musicians interact with the locals is what Lincoln Calling is all about.
"We've got so much going on," said Morrow. "it's basically just getting downtown people here, so it's a time for people to come out and check out more about Lincoln Calling."
They said these events work to get friends to come together to celebrate with some good music.
"You're jamming out to some music, and you look over and you have an "oh my gosh" moment with your friend," said Morrow.
Lincoln Calling will have performances continuing into the early morning, with a highlight celebration of "Queer Nite" going on till 2:30 a.m. in the Duffy's back lot.