Bellevue City Council votes down controversial ordinance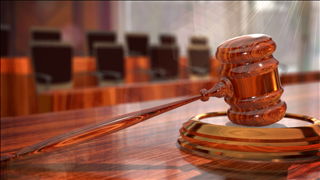 Leaders of the Omaha suburb of Bellevue have voted down a measure that would have allowed the firing of elected officials for engaging in misconduct or leaking information from closed-door meetings.
The Bellevue City Council voted 5-1 Tuesday to approve an ordinance defining punishments for the city's mayor and council members if his or her conduct was "severe or egregious."
Those punishments include reprimands and the loss of an official's seat on a committee or task force.
But the council voted 4-2 to withdraw a previously floated proposal that could have removed offending elected officials from office.