Bellevue teen killed in accident Wednesday morning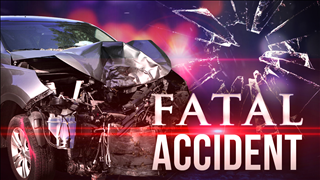 Officials say a 17-year-old from Bellevue was killed in an accident Wednesday morning.
The Sarpy County Sheriff's Office said in a news release that Christian Lamblin, a student at Papillion/LaVista High School was killed after his car struck a utility pole.
SSCO said the accident happened near Cornhusker Road and S.P. Benson Drive just before 8 a.m.
Despite medics attempts to revive him, Lamblin was pronounced dead at the scene.
The school district has been made aware of the incident.
The accident is still being investigated.