Bernie Madoff died in prison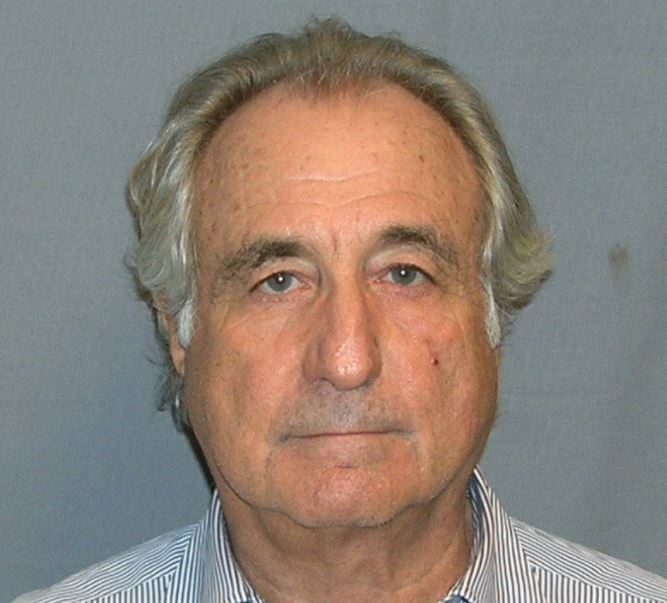 (KLKN) – Bernie Madoff, the man behind the largest Ponzi scheme in history, has died in federal prison.
ABC News reports he died from natural causes. He was 82 years old.
During his life, Madoff defrauded investors upward of $65 million, but it came to an end in the late after 2008 when he was arrested and pleaded guilty. He was sentenced to 150 years.
He said at the time "When I began the Ponzi scheme I believed it would end shortly and I would be able to extricate myself and my clients from this scheme. However, this proved difficult and ultimately impossible, and as the years went by I realized that my arrest and this day would eventually come."
Madoff was housed at FMC Butner in North Carolina.