Bicycle shortages continue amid pandemic
In the market for a new bicycle? Plan ahead, stores are still in short supply.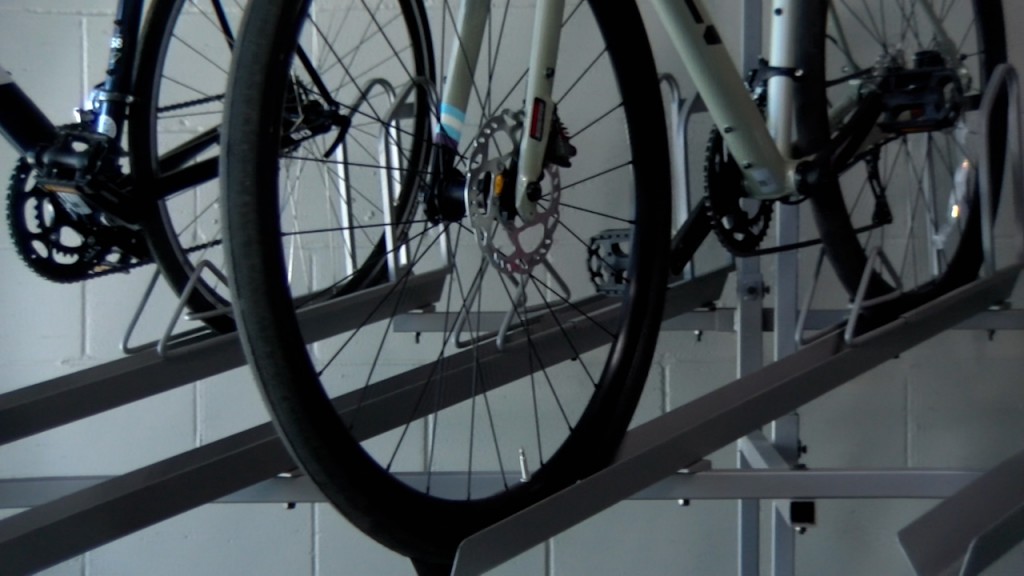 LINCOLN, Neb. (KLKN) – Bicycles have been hard to come by since the beginning of the pandemic, but where do they stand now? One local bike shop is still running into challenges filling their bike racks.
"Last year was a feast and this year is a famine," Dana Stefanidis, Managing Operator of Wheelie Good Bike Shop said. "It's just been an interesting situation where we saw the popularity of cycling grow unlike any other year previous to that. What's unfortunate is the availability of product to meet that demand and we're still going through that right now."
It's yet another supply and demand issue…
Many bicycle factories shut down amid the pandemic and stopped bikes in their tracks. The situation escalated when the Suez Canal was blocked and all that continues to cause challenges getting bikes into their shop.
"Any bicycle, that anyone can find, will leave the door immediately," Stafanidis said. "The price point will be your three to $500 dollar range, that is the most popular."
They're seeing some brake in helmets and rubber goods, two items you couldn't get your hands on last year. And too this day, they can't be fully stocked.
With short supply and high demand comes an increase in prices too, but that surely isn't stopping riders .
"It was a surprise to everyone that riding a bicycle would basically go to the top of activities people wanted to do when nothing else was available," Stephanidis said.
The key to getting a bicycle in a time like this? Patience.