Biden to announce 100 million more doses of J&J vaccine to come
Biden says there will be enough vaccines for every American by the end of May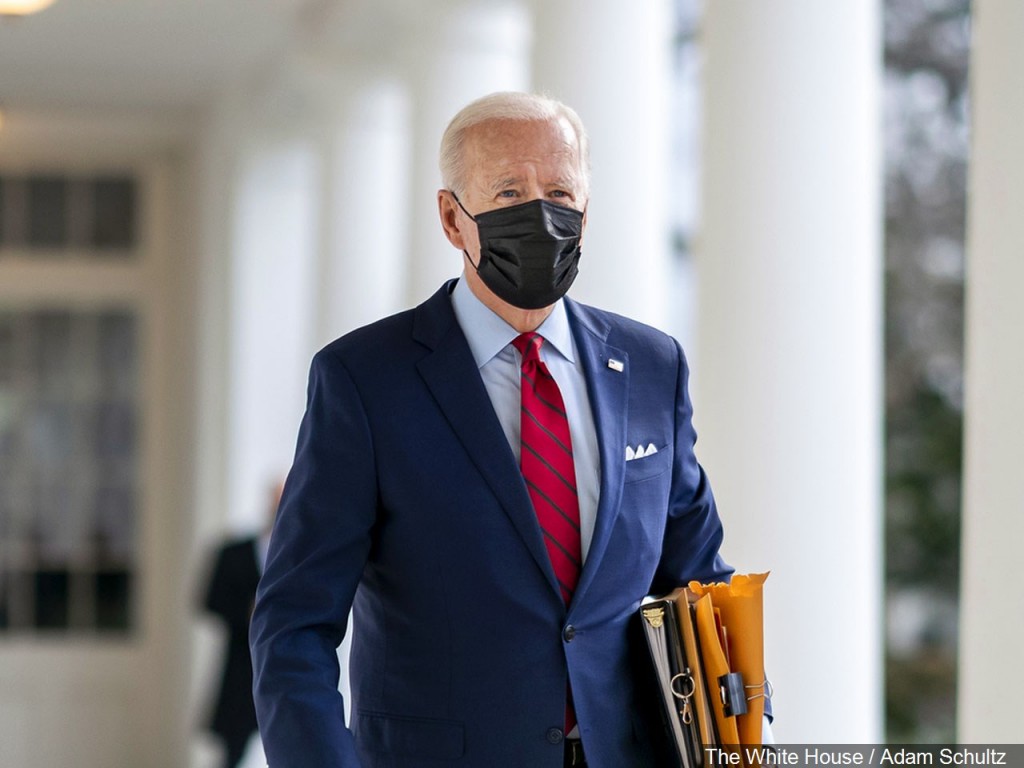 WASHINGTON (KLKN)- Later in the afternoon on Wednesday, President Biden is set to announce the push to get 100 million more doses of the Johnson & Johnson vaccine late this year.
These additional doses may not speed up the timeline for American's getting vaccinated, but the doses can be kept aside until it's time to vaccinate kids, use them as booster shots, or be used to aid the research against possible variants of the virus.
MORE: Health officials ask public to wait their turn, avoid 'vaccine tourism'
In Biden's announcement, he is also going to be telling the HHS to secure the doses at a meeting with Johnson & Johnson and Merck executives. The goal of this is to highlight their partnership that was brokered by the White House.
This partnership allowed President Biden to declare that enough vaccines will be available for every single American adult (about 260 million people) come the end of May.
White House officials did not give a timeline for the 100 million doses but the New York Times reports the doses will be delivered sometime in the latter half of 2021.
CORONAVIRUS CONTINUED: Alaska becomes 1st state to open vaccinations to those 16 years+