Biden to announce new US greenhouse gas emission goal
In Biden's latest policy push, he wants America to cut its greenhouse gas emissions by at least half by 2030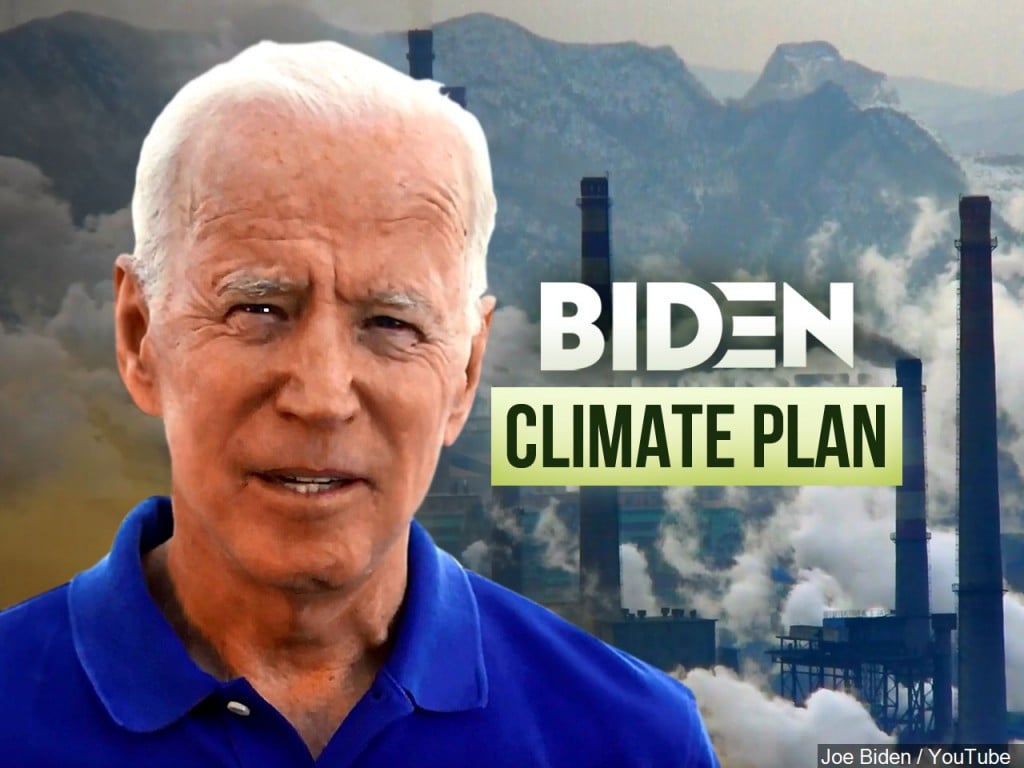 WASHINGTON (KLKN)- President Joe Biden is going to announce a new goal for greenhouse gas emissions on Thursday–asking the nation to slash emissions by 50-52% from record-high 2005 emission levels by the year 2030.
The announcement is expected to come during his global climate summit to kick off Earth Day, with a virtual event that includes 40 world leaders.
Officials from the President's administration said that this announcement is in accordance with Biden's aim to match the goals of the Paris Agreement–preventing the worsening impacts of climate change by reducing greenhouse gas emissions–and that he would pressure other countries to do the same.
SEE ALSO: Cold temperatures threaten tender vegetation for local growers
"The United States is not going to wait. The cost of delay is too great and our nation is resolved to act right now," an official said on a call with ABC News reporters.
The administration officials did not provide the details of the President's plan, just saying that they see "multiple paths to reach the goals" and stressed that it would be met across the entire economy and no single sector would be relied on to do so.
They also wanted to make it clear that this policy will create jobs and economic opportunities for the whole country. Similar to promises made in Biden's infrastructure bill, his officials said that tackling climate change will also mean an update to the electricity grid, closing abandoned oil and gas wells, and making more electric vehicles.
"There's just a tremendous opportunity we have and I think that you'll hear from the president tomorrow about how focused we are on chasing after the big economic opportunity and the big job creation potential that tackling the climate crisis represents. That's what this is all about," an administration official said Wednesday on a call with ABC News reporters.
MORE: UNL 'Strive to Thrive' program gives 10K to local nonprofits