Biden to propose $2 Trillion infrastructure plan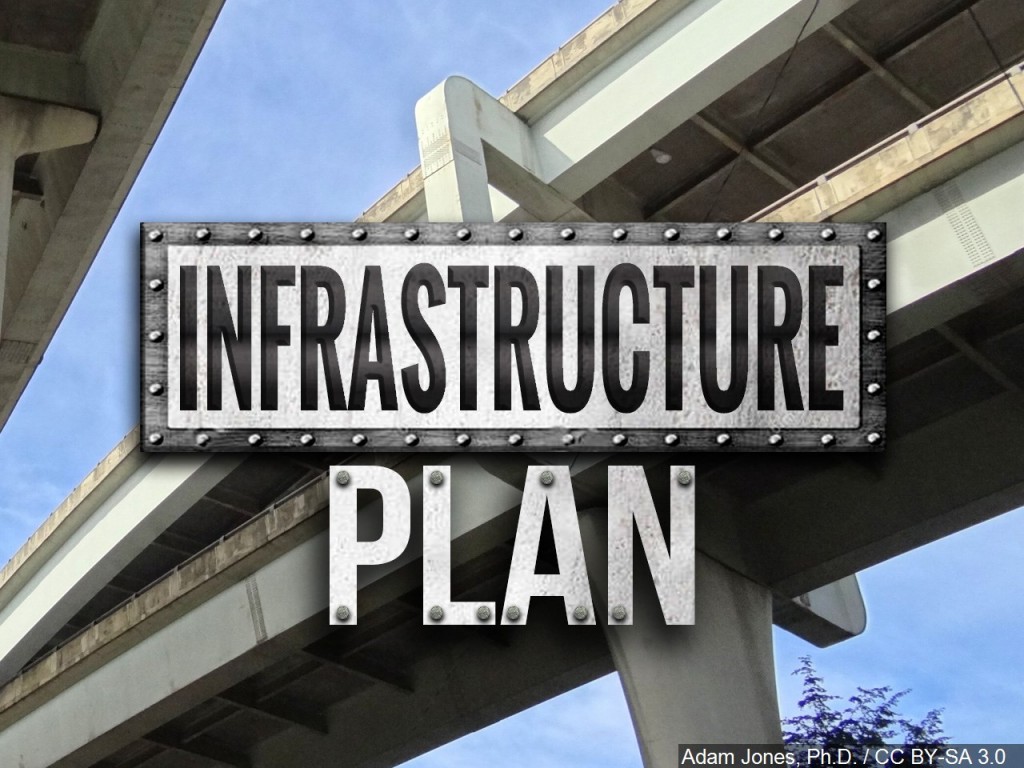 WASHINGTON (CNN) — President Joe Biden is laying out his next big proposal, a $2 trillion 'American Jobs Plan' to improve the nation's infrastructure and shift to greener energy.
His plan also highlights investing to benefit communities of color and rural Americans.
Overall, the money will go toward improving public transportation, manufacturing, research and development, water and digital infrastructure.
Jen Psaki, White House Press Secretary, said the proposal would be a "historic investment in infrastructure."
"It's more than just roads, railways, and bridges. It's also broadband. One-third of the country doesn't have access to broadband. It's also ensuring people have access to clean water, something that should be a human right in this country. So there are several components of this that will also be a job creator. But it's a historic investment that we're really excited about."
The President says he will pay for part of the plan by raising corporate taxes if approved. The Biden Administration says the tax hike would raise more than $2 trillion over the next 15 years.