Big Ten announces new, locally driven attendance policies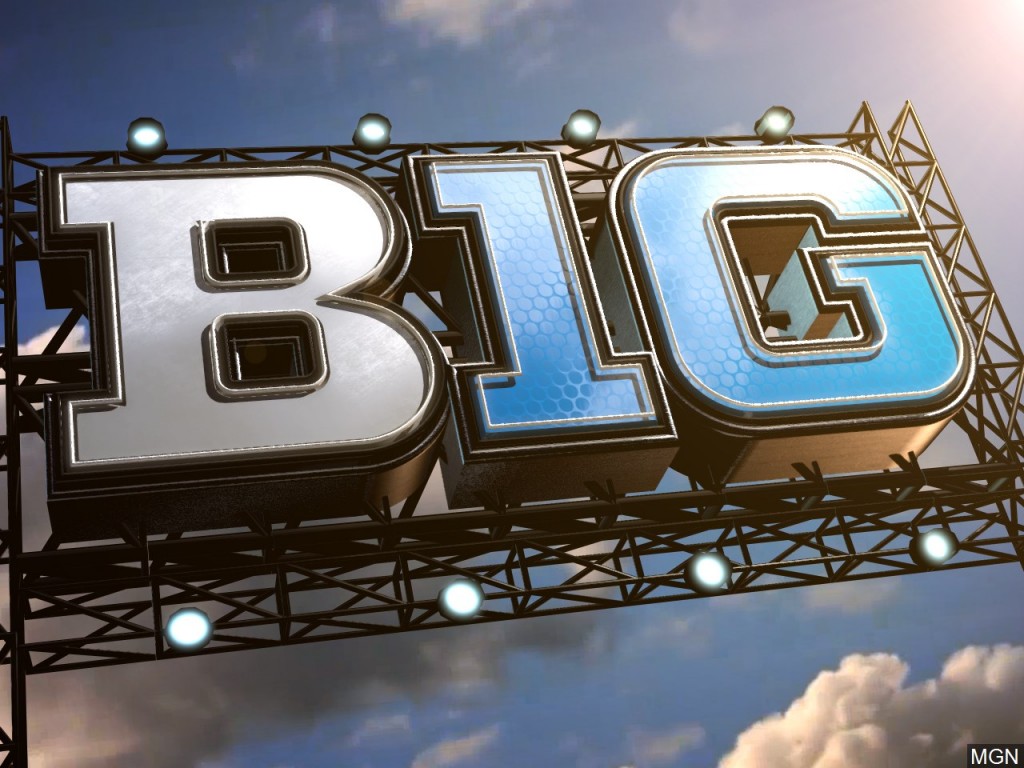 ROSEMONT, Ill. (KLKN) — Big news from the Big Ten. The conference will be giving local entities more decision-making power when it comes to COVID-19 safety.
For the rest of the 2020-21 season, attendance policies for Big Ten Conference championships and tournaments will follow local health guidelines and restrictions.
This comes on the heels of the conference's March 4 announcement that a limited number of fans can attend the 2021 Big Ten Basketball Tournaments.
According to a recent press release, "The goal is to transition from a conference-wide approach to local decision-making."
More details for each upcoming event will be released over the next few weeks.
Attendance policies for all remaining 2020-21 Big Ten Conference championships & tournaments will follow local health guidelines/restrictions. The goal is to transition from a conference-wide approach to local decision-making.
More info: https://t.co/AyWVlIB3dH pic.twitter.com/7nAX03dx6j

— Big Ten Conference (@bigten) March 9, 2021