Black Leaders Movement hosts last march of the summer
The Black Leaders Movement hosted its last March of the summer. Participants made their way through the Havelock area.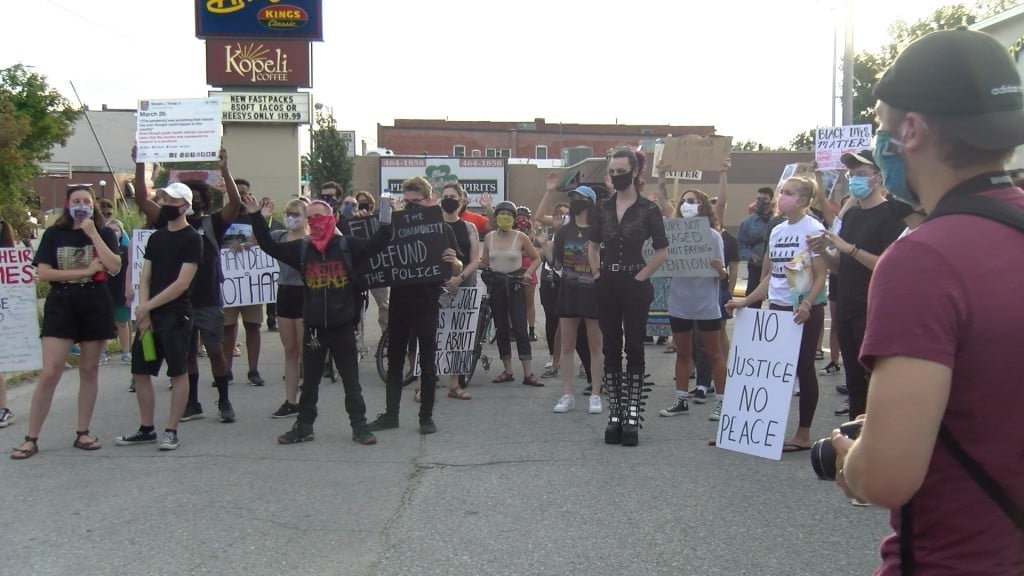 The Black Leaders Movement hosted one last Black Lives Matter march on Thursday. The march was the last of the summer. Participants met at the Russ's Market parking lot, and marched throughout the Havelock area. Around 70 people were in attendance.
Black Leaders Movement policy director KaBeja Sangoyele says the conversation on racism in America will still continue.
"You can't intimidate us, hijack our movement," she said. "We are here, and we will get this work done."
Lincoln resident Jerry Lickliter says he is all for peaceful protests; however, he didn't necessarily agree with the March tonight.
"I have done my research on Black Lives Matter, and it's just a democratic agenda in my opinion," Lickliter said.
Toward the end of the march, protesters turned on their flashlights and marched in silence for individuals who have been victims of police brutality.