Blue algae reported at Harlan County Reservoir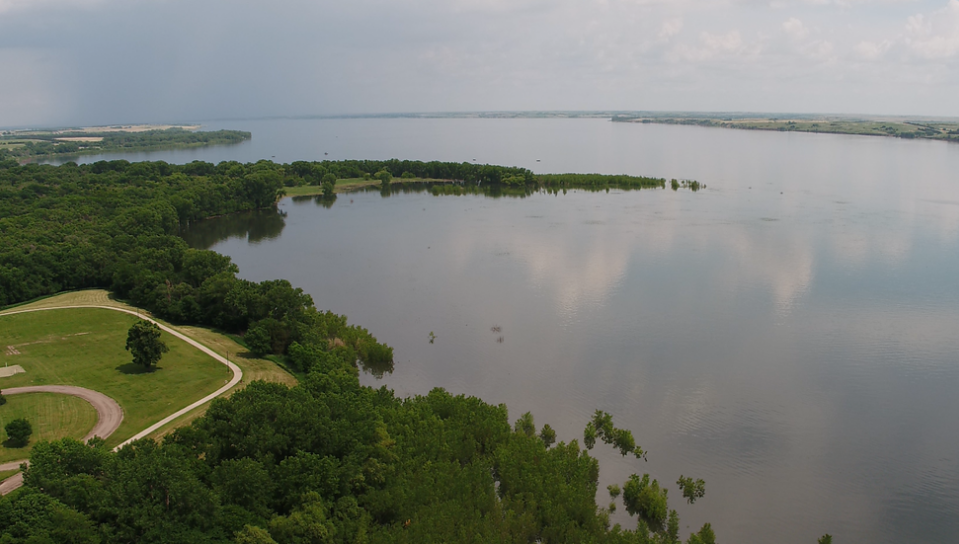 Courtesy of our media partners at NTV:
A health alert continues for the Harlan County Reservoir after the water once again tested above normal levels for toxic blue-green algae.
The tests came back on Friday, and the alert will continue at the lake for at least two more weeks.
Lakes that are on health alert must have two consecutive weeks of readings below the threshold before the alert is dismissed.
The Department of Health and Human Services is asking people to use caution around the lake and avoid swimming.
Other activities like boating and fishing are still possible.