Board of Regents expected to appoint next university president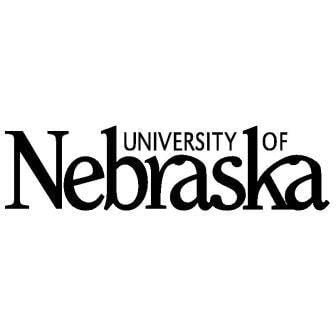 The Nebraska Board of Regents will meet Thursday morning.
The agenda includes appointment of the University System's President.
Vice Admiral Walt "Ted" Carter is expected to become the eighth president of the University of Nebraska.
The Academic Affairs Committee will meet at 8 a.m. followed by the board meeting at 9 a.m.
Both meetings will be open to the public.