UPDATE: Body found at reported grass fire
Deputies found a vehicle engulfed in flames and crashed into a ditch. A body was found a short distance away.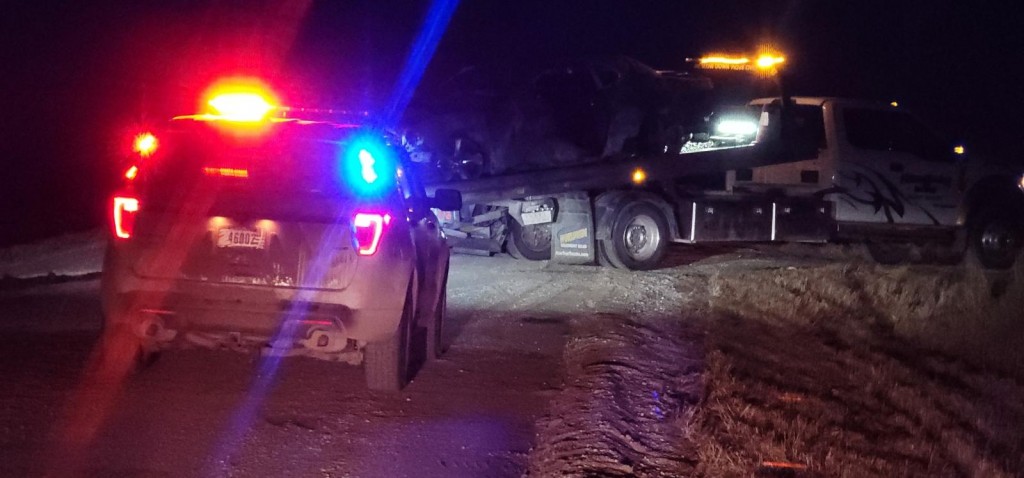 DENTON, Neb. (KLKN) – UPDATE: Around 2:45 am on January 11th, deputies were sent to a 'grass fire' near SW98th and West Denton Road.
While crews were on their way, another caller reported a car on fire.
Deputies found a vehicle fully engulfed in flames and crashed into a ditch.   The driver's side door was open and a body was found a short distance away.
An autopsy is scheduled and won't be done until tomorrow. At this time authorities are unsure of the identity of the victim or who owned the vehicle.
All identifiers at the scene burned away and deputies are trying different methods of identification.
LSO is not ruling anything out yet and says they still have a lot of work to do on the case to figure out what happened and who the deceased is.
Once authorities have additional info, it will be released.
This is a developing story, check back with Channel 8 for more information as the story develops.
_____________________________________________________
A reported grass fire turned into a death investigation this morning in Lancaster County.
The Sheriff's Office tells us this was first reported around 2:44 a.m. near Southwest 98th & W Denton Road.
When crews arrived they also found a crashed vehicle that had been completely torched, as well as a body.
Right now details are very limited.
We're told to expect an update later this morning.