Boil water order issued for Eagle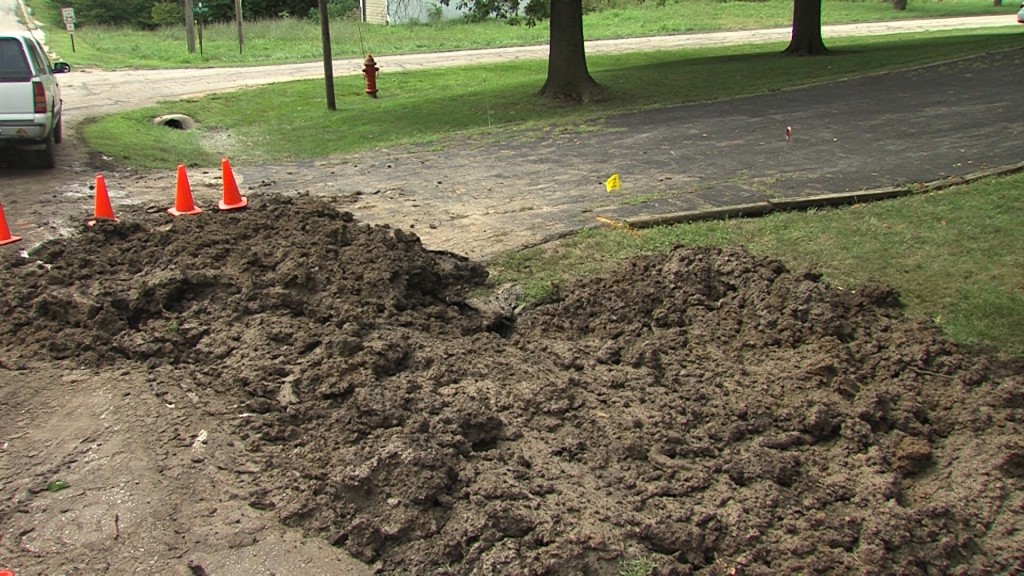 The Village of Eagle in Cass County has issued a Boil Water Order for its residents living inside the corporate limits, city officials said.
"Nebraska Rural Water came out and assisted our staff in locating and making repairs as well as working with our water operator to start the chlorination process," Chairman of Eagle Village Board, Travis Moore said.
Due to the possibility of unsafe water, residents are directed to immediately start boiling all drinking water taken from the public water system. This includes water for drinking, making ice cubes, washing foods, brushing teeth, or any other activity involving consumption of water.
Water should be brought to a full, rolling boil for at least one minute to ensure that it is safe for consumption.
Residents say this will be even more difficult when their kids start school on Thursday.
"They drink the water at the water fountains at the school, then showering my kids every morning and brushing their teeth," Eagle Resident, Annette Gray said. "Bottled water is going to be pricey and it's hot outside so I don't really want to run my oven right now to boil the water."
City officials said the order will remain in effect until further notice.
Questions regarding this notice should be directed to the Village of Eagle at 402-781-2748.
If you would like to sign up for text alerts for the Village of Eagle,
click here
.