Bomb at Kabul mosque kills 5 civilians, Taliban says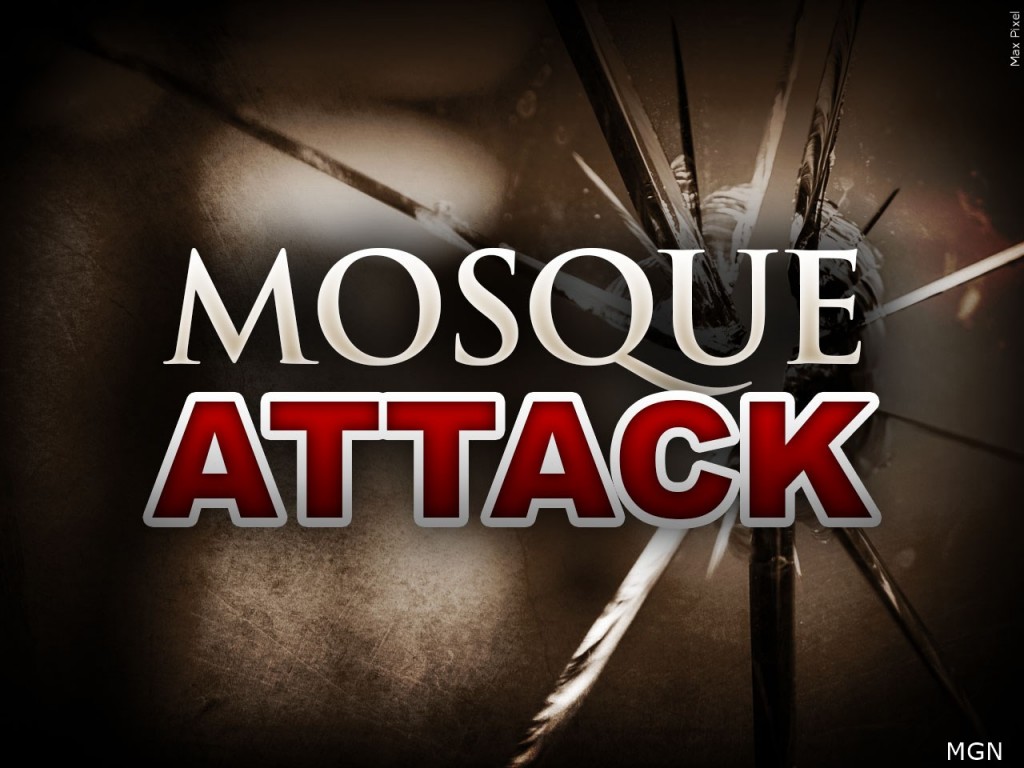 KABUL, Afghanistan (AP) — A Taliban interior ministry spokesman says at least five civilians have been killed after a bomb blast at the entrance of a mosque in the Afghan capital of Kabul.
Qari Saeed Khosti confirmed the deaths from Sunday's blast. Initial reports indicate the explosion was caused by a roadside bomb.
Three suspects have been arrested, Bilal Karimi, Taliban official spokesman said.