LPD: 19-year-old motorcyclist dead following late night crash
LPD reported that a SUV and a motorcycle collided on 27th street overnight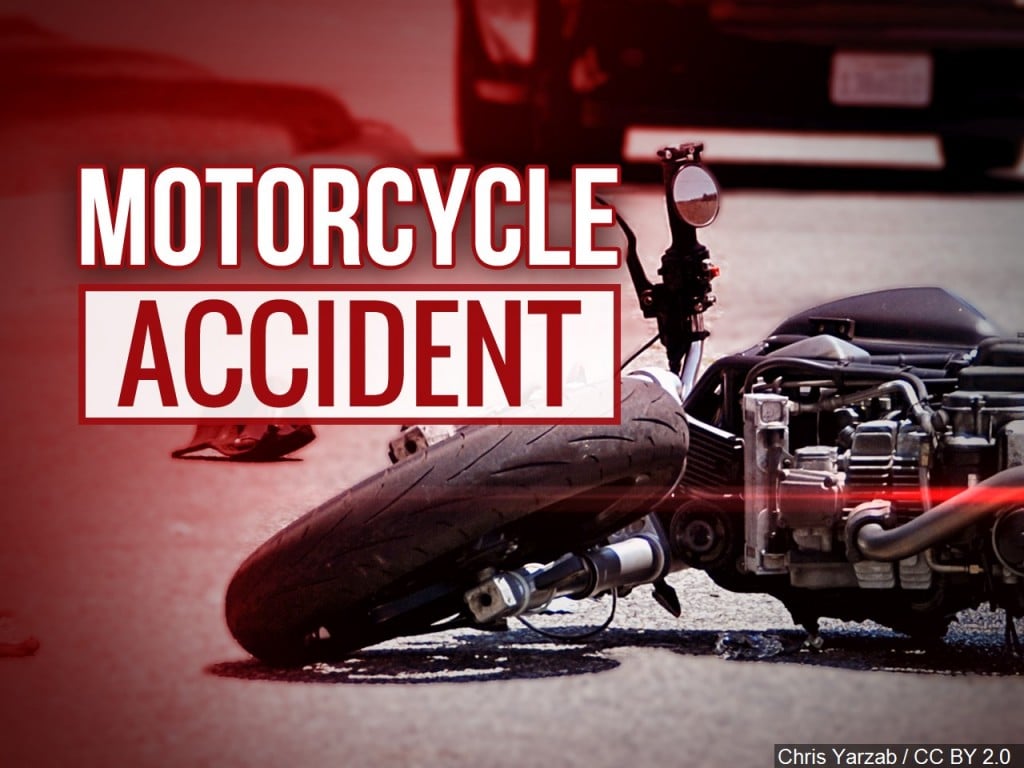 LINCOLN, Neb. (KLKN) — A 19-years-old motorcyclist passed away at a Lincoln hospital after colliding with an SUV, reports Lincoln Police.
The crash happened around 9:30 p.m. Wednesday, near 27th and Tierra Drive.
The SUV was turning eastbound on Tierra, while the motorcycle was heading northbound on 27th when it collided with the back passenger side of the car.
The cyclist was taken to the hospital with life-threatening injuries but would later succumb to his injuries.
According to police, there were three occupants in the SUV, including an 18-year-old female driver, who came out unscathed.
The area of 27th and Tierra Drive was closed for a short time but has since been reopened. Police say this investigation is ongoing.
SEE ALSO: Man pleads no contest to shooting at Cass County deputies