UPDATE: 3 hospitalized after Friday morning crashes
There were 2 seperate accidents involving four cars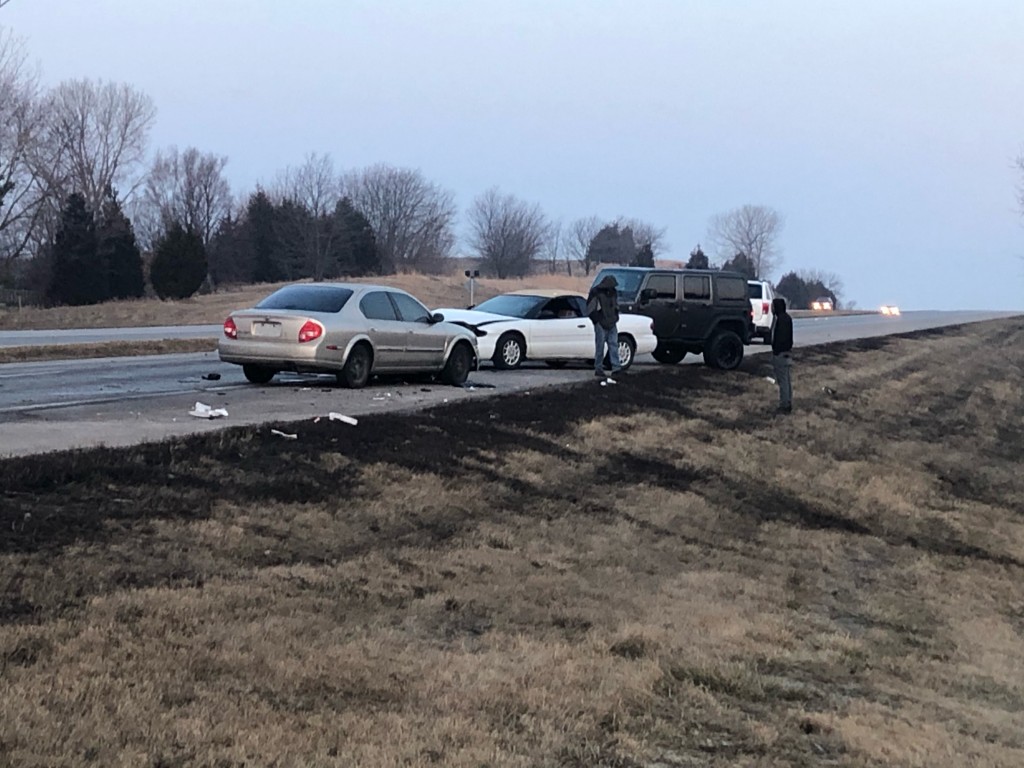 LINCOLN, Neb. (KLKN) – Authorities say three people were hospitalized after two separate accidents Friday morning.
The crashes happened around 6:20 a.m. near  Highway 34 and Fallbrook Blvd.
Lincoln Police say one of the collisions happened when a car pulled out fast off of Fallbrook onto Purple Heart Highway causing another car to slam on its brakes and be rear-ended.
The second accident happened when one car was attempting to avoid the other accident and was also rear-ended, police said.
Police said none of the injuries are considered to be life threatening.