UPDATE: Crews respond to reported explosion at Lincoln home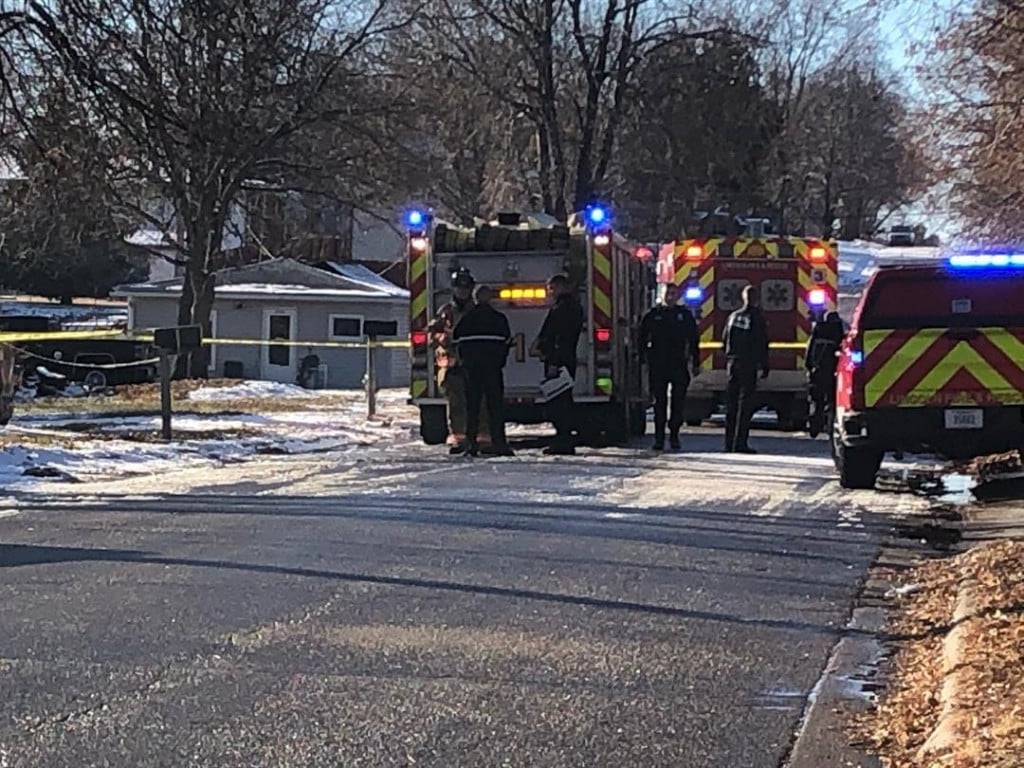 Emergency crews responded to a reported explosion at a home in northwest Lincoln.
Lincoln Police and Lincoln Fire & Rescue responded to the home near NW 6th and W Cornhusker around 2:20 p.m. Tuesday.
LFR Battalion Chief Jeremy Gegg told Channel 8 Eyewitness News residents reported hearing an explosion, and crews found smoke as they arrived at the home.
Gegg said one person was inside the home at the time and crews were able to get that person out of the home. No injuries were reported.
Someone reportedly threw an object into the house, though it is unknown what the object may have been, Gegg said. There was no fire in the home, officials said.
Caution tape can be seen around the house, and one window appears to be broken or blown out.
An officer responding to the scene was involved in a minor accident, but LPD said the officer was not injured.
Authorities are continuing to investigate.