BREAKING: Mask mandate to start Thursday in Lancaster County
The LLCHD has announced a new mask mandate for Lancaster County that will start on Thursday.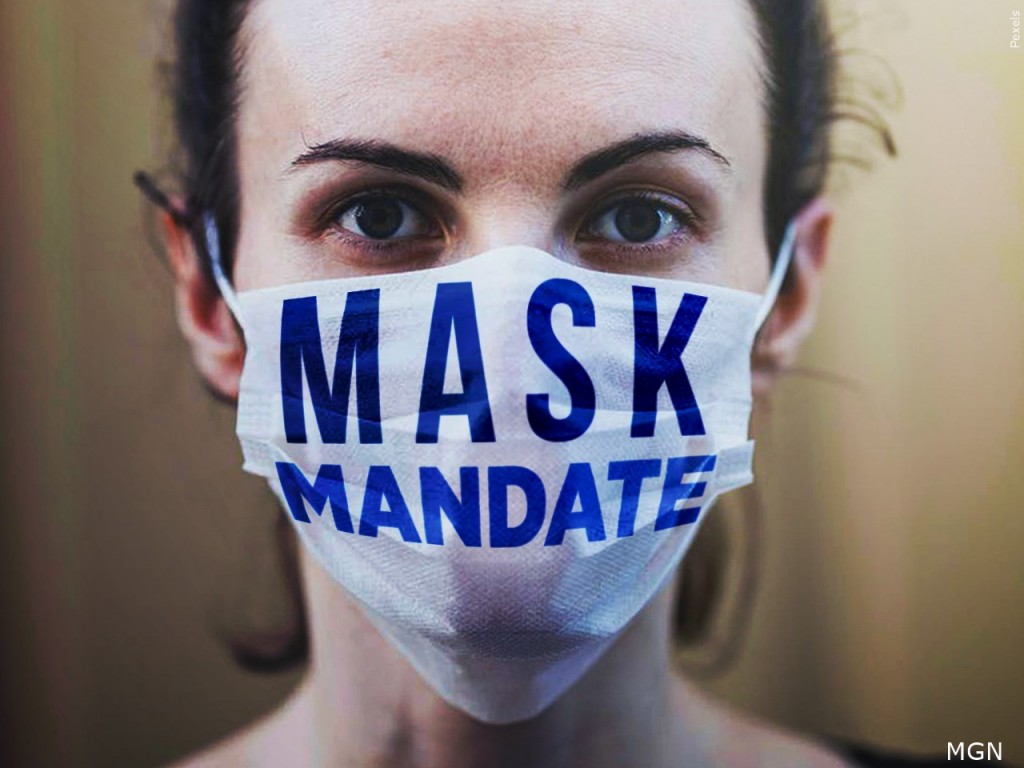 LINCOLN, Neb. (KLKN) — The Lincoln-Lancaster County Health Department has announced a new mask mandate for the county. Health Director Pat Lopez and Lincoln Mayor Leirion Gaylor Baird announced on Tuesday that the mask mandate will go into effect this Thursday, August 26th.
Masks will now be required indoors around the county for anyone two years and older, regardless of vaccination status.
The mandate is in effect until September 30th.
The directed health measure comes after multiple weeks of the COVID-19 risk dial increasing as COVID cases surge in the county and hospitals are running out of room.
Before the announcement on Tuesday, Lancaster County had reported 259 deaths, with the risk dial moving further into the orange (high risk of COVID spread).
This is a developing story, be sure to stick with Channel 8 for all the latest details on what is included with the mask mandate.