Multiple departments battle Cortland house fire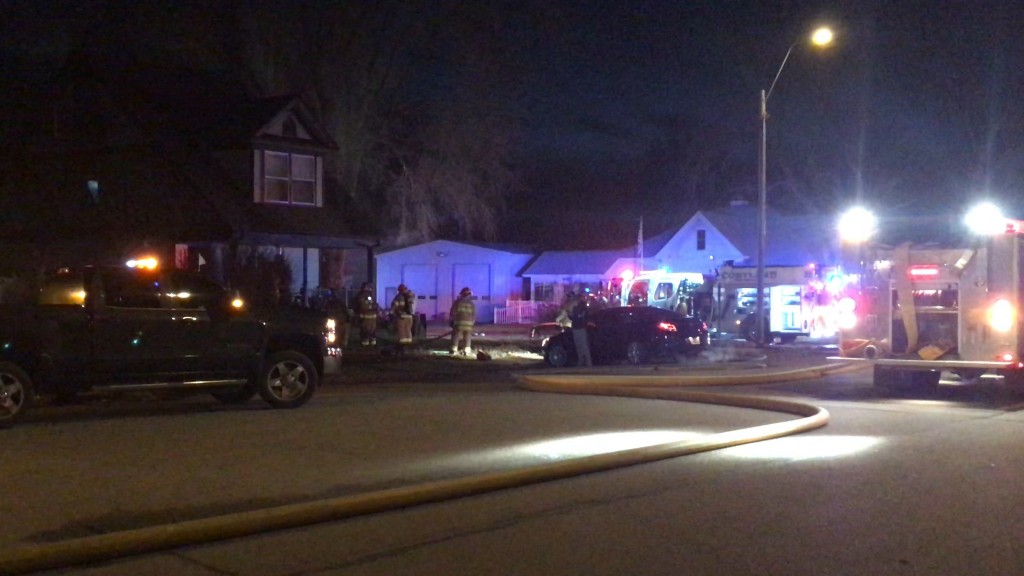 Four different fire departments were called to a house fire around 4:52 p.m. Wednesday near 4th St. and Hwy 77 in Cortland.
Upon arrival, Cortland Fire saw smoke coming from all four corners of the house. Officials say the basement was fully engulfed in flames.
Cortland Fire Department was the first on scene. Clatonia, Firth and Hallam Fire Departments were also called.
"I drove by this house going to our fire station and that's when I was like, oh my gosh, it was really going good. I thought we were going to lose the house, so this was a very good outcome," Fire Chief with Cortland, Jerry Vrbka said.
Although the homeowners were home when the fire started, they made it out safely with no injuries.
At this time, there is no damage estimate or word on what caused the fire.
This is a developing story, stay tuned for updates.