UPDATE: 1 killed in I-80 accident near Milford exit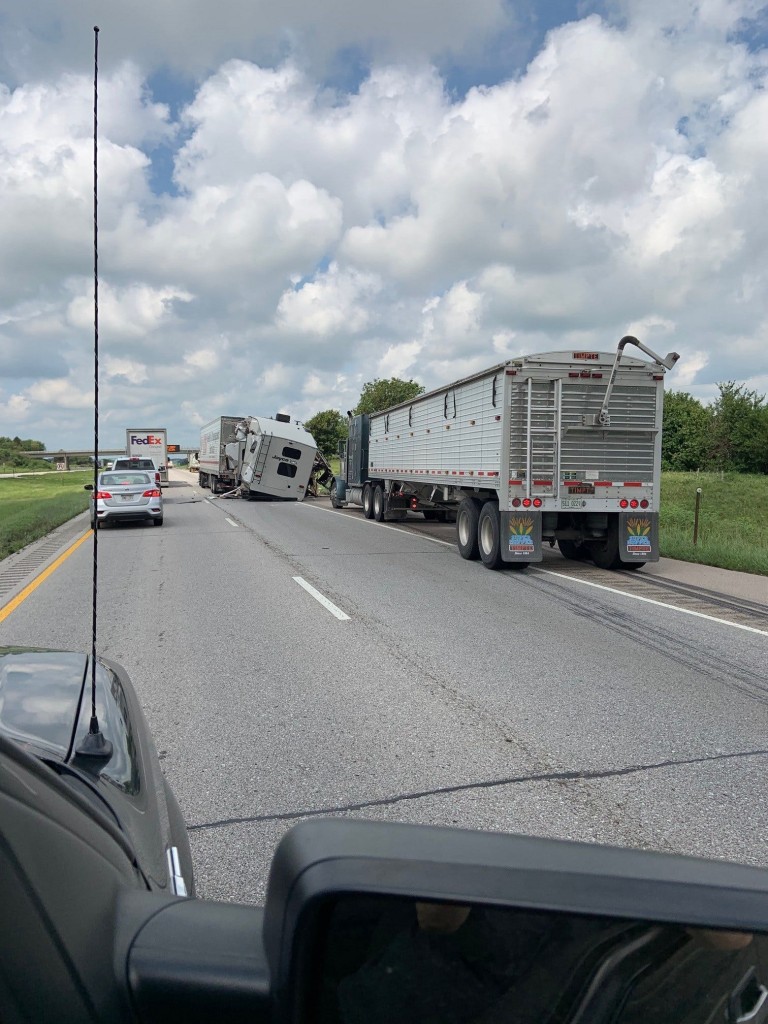 Official said Interstate 80 is back open after a serious accident closed westbound lanes near Milford.
The Seward County Sheriff's Office responded to the accident near mile marker 384, about two miles east of the Milford exit around 12:30 p.m. Thursday.
The Seward County Sheriff's Office confirmed one person was killed. The person has not been identified at this time.
Officials said the preliminary investigation shows that a Dodge Ram pickup truck pulling a camper was traveling westbound on I-80 when it failed to yield to a semi-truck slowing in front of it. Traffic was slowed down to one lane due to a construction zone. The drivers were the sole occupants of both vehicles.
Nebraska 511 said in a tweet around 2:40 p.m. that the lanes are back open.