UPDATE: Toddler seen near railroad tracks in Waverly found safe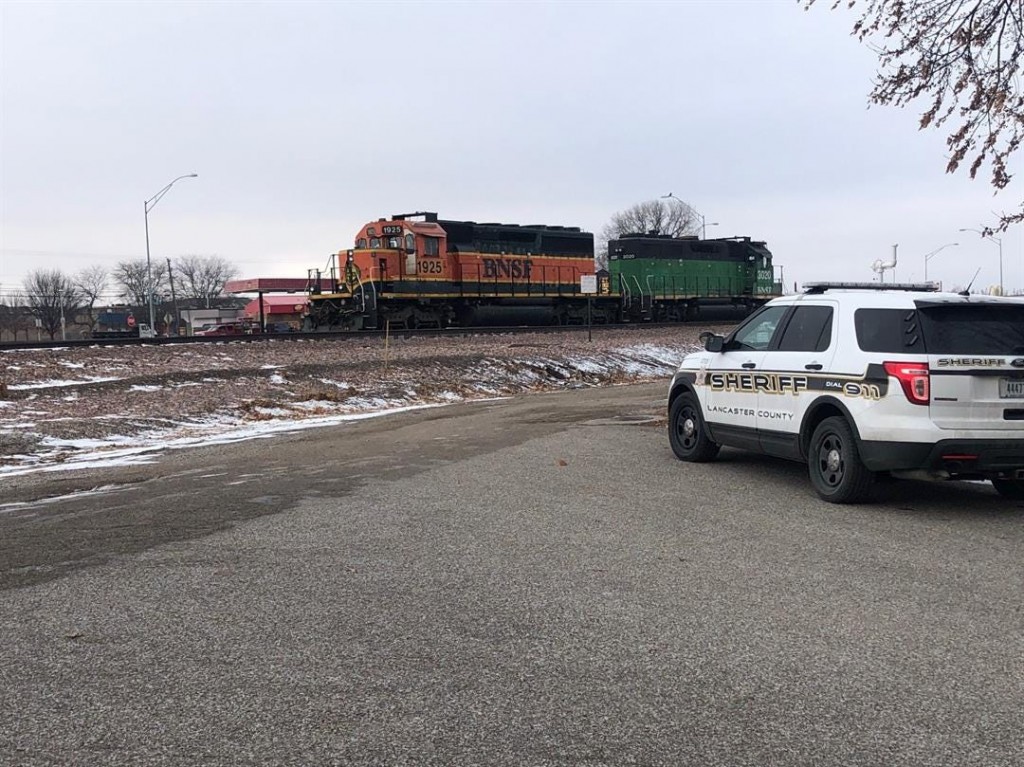 UPDATE: Officials tell Channel 8 Eyewitness News the child has been located and is safe.
This is a developing story, we will continue to provide updates as they become available.
---
Authorities are searching for a toddler reportedly seen near the railroad tracks in Waverly Wednesday morning.
The Nebraska State Patrol and Lancaster County Sheriff's Office are actively searching for the child.
The child is described as as toddler-aged male, 2-3′ tall, with dark hair, dark pajamas and no shoes. Officials say he was last seen walking north from 141st and Highway 6. A caller reported seeing him around 7 a.m.
Authorities are also using an unmanned aerial system to look and getting trains in the area to stop their travel.
Anyone with information is asked to call 402-441-6000.