BREAKING: Vice-President Mike Pence opposes invoking the 25th Amendment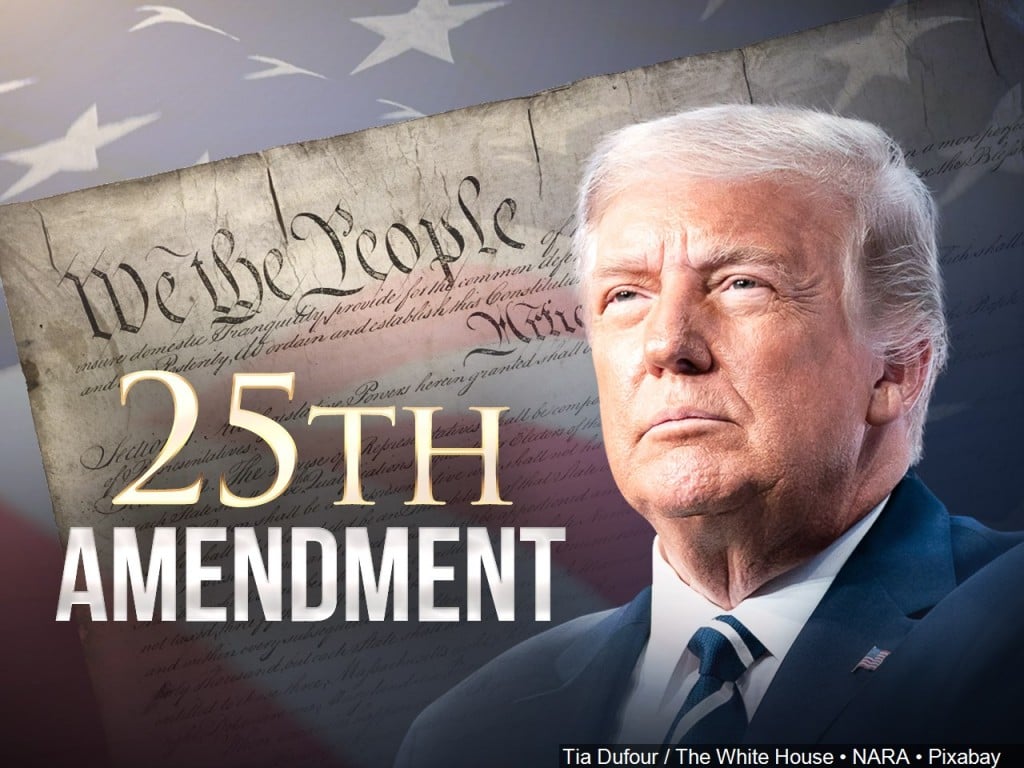 WASHINGTON (KLKN) – It appears invoking the 25th Amendment against President Donald Trump is now off the table, as the Vice-President said he won't do it in a letter written to House Speaker Nancy Pelosi.
He said, in part, "I do not believe that such a course of action is in the best interest of our Nation or consistent with our Constitution."
Earlier Tuesday, the President scoffed at the idea of the 25th being invoked saying "The 25th Amendment is of zero risk to me, but will come back to haunt Joe Biden and the Biden administration. As the expression goes, be careful what you wish for."
That sets the stage for Impeachment hearings Wednesday.
Read Vice-President Pence's full letter to Speaker of the House Nancy Pelosi below.