Bridge work set to start on November 8th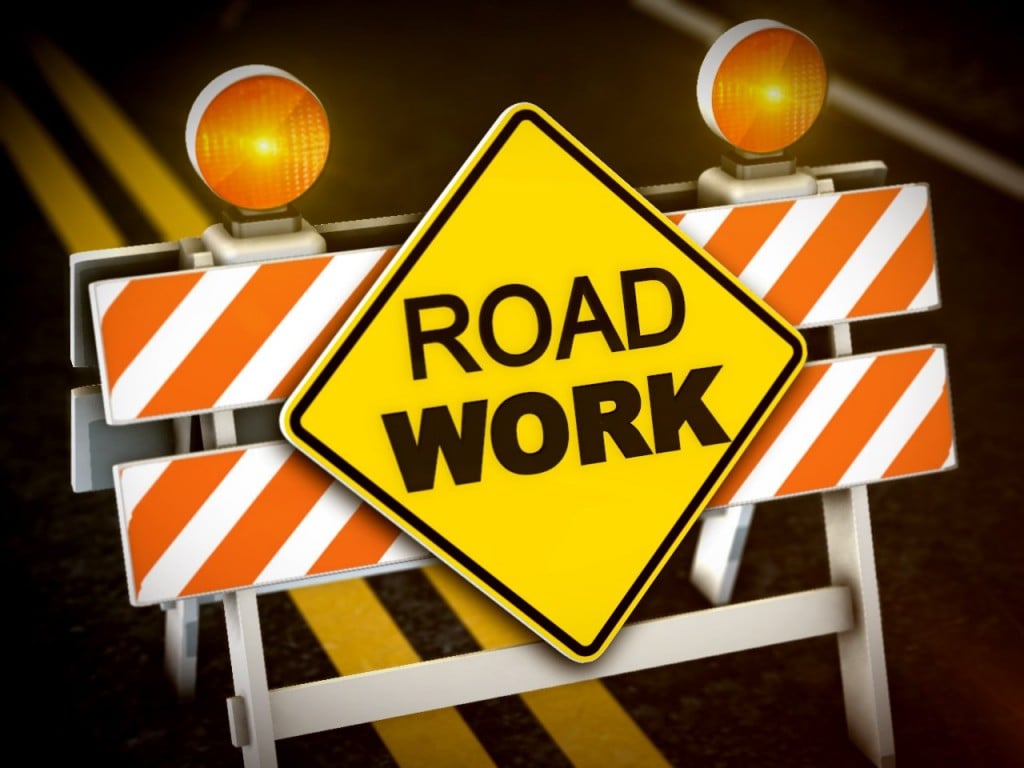 LINCOLN, Neb. (KLKN) – Weather permitting, bridgework will begin on Monday, November 8th on Southbound US-77 at Van Dorn Street, according to the Nebraska Department of Transportation.
Construction is expected to take two weeks, the main driving lane will be closed, and traffic will be maintained with a lane closure.
Motorists are reminded to observe changes in speeds/traffic patterns, drive cautiously in and near work zones, buckle up, and put phones down.