Bryan Health COVID-19 Update
Bryan Health sees the lowest number of COVID-19 patients since the beginning of the Omicron surge.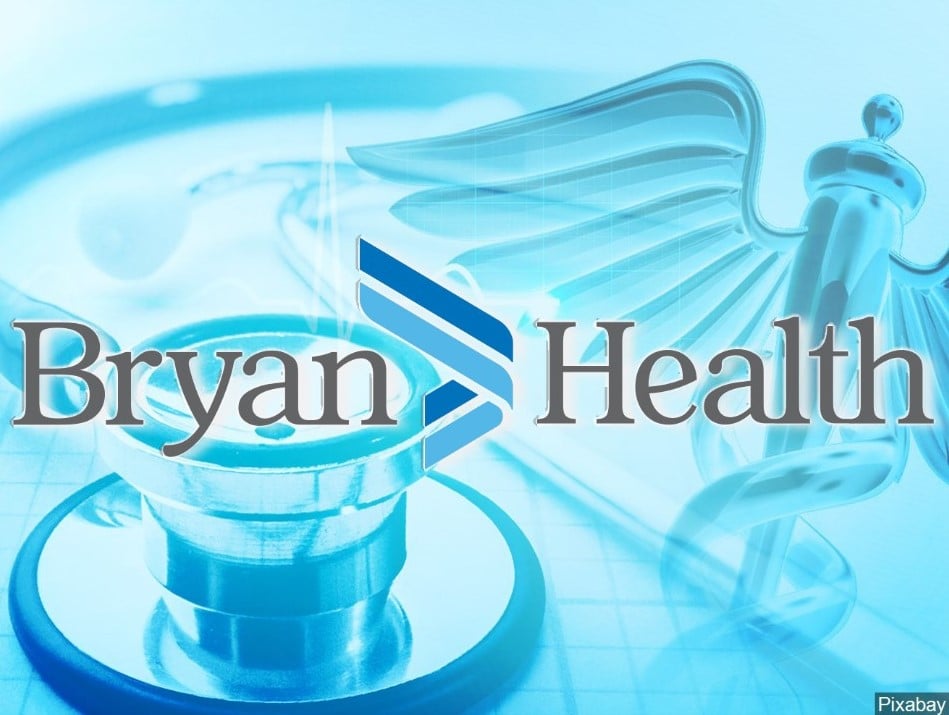 Bryan Health has released its COVID-19 update for Monday, Feb. 21.
According to Bryan Medical Center, 9% of their 33 patients in the Intensive Care Unit are being treated for COVID-19 or have a resolved COVID-19 infection but remain inpatients.
Daily statistics may differ from the hospitalization data reported by the Lincoln Lancaster County Health Department because Bryan Medical Center treats patients from all Nebraska counties and surrounding states.
Bryan Medical Center currently has 39 total COVID-19 patients hospitalized.
Of the patients hospitalized, there are 24 COVID-19 positive inpatients, 11 are Lancaster County residents, 13 patients are from outside of Lancaster County.
There are 15 patients who are currently hospitalized, but no longer infectious.
Two total inpatients currently remain on ventilators, one of which is positive for COVID-19.
There is one COVID-19 positive pediatric patient.
There are seven patients waiting for COVID-19 test results.