Bryan Health COVID-19 update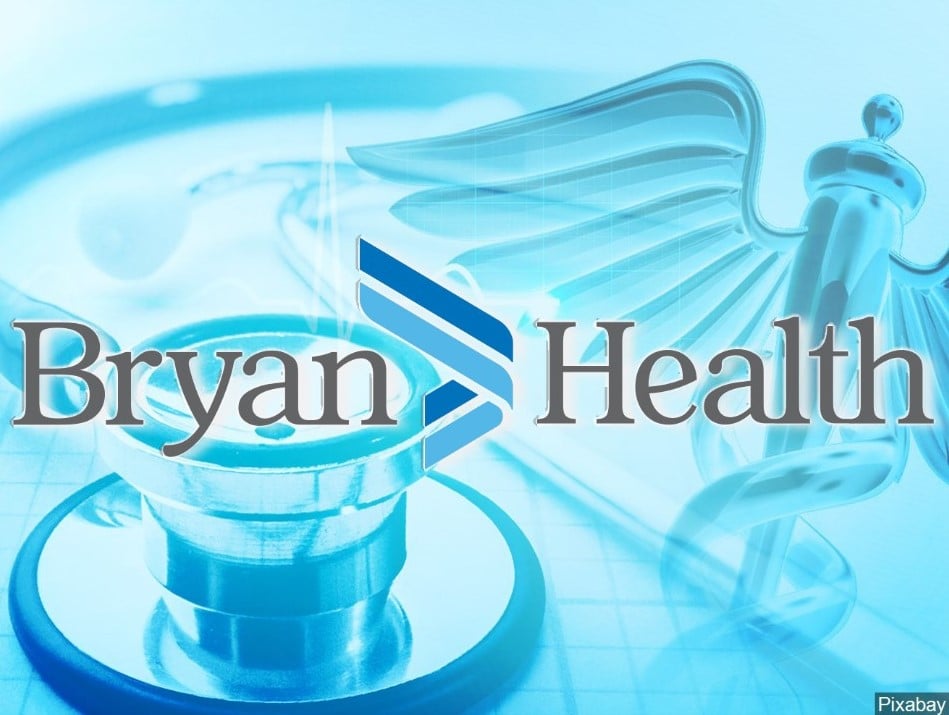 LINCOLN, Neb. (KLKN) – Bryan Health has released their COVID-19 update for Monday, November 22nd.
Daily statistics may differ from the hospitalization data reported by the Lincoln Lancaster County Health Department because Bryan Medical Center treats patients from all Nebraska counties and surrounding states.
Bryan Medical Center currently has 66 total COVID-19 patients hospitalized.
Of the patients hospitalized, there are 50 COVID-19 positive inpatients, 36 are Lancaster County residents, 14 are from outside of Lancaster County.
There are currently 16 patients are currently hospitalized, but no longer infectious.
Thirteen total inpatients currently remain on ventilators, seven of which are positive for COVID-19.