Bryan Health COVID-19 Vaccine Requirement Update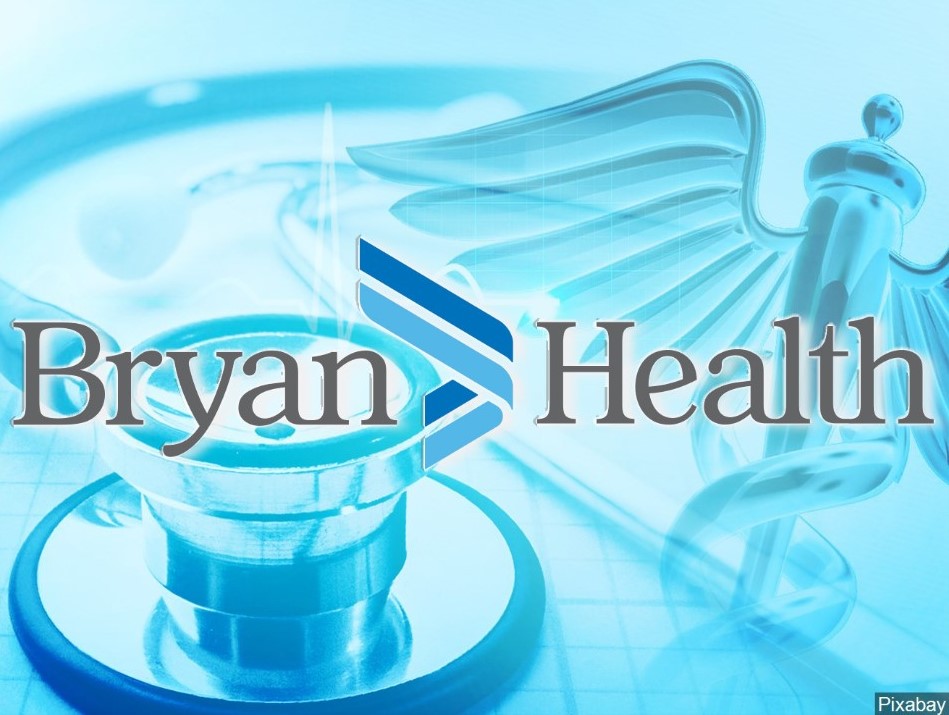 LINCOLN, Neb. (KLKN) – In August, Bryan Health joined seven other Nebraska healthcare systems in requiring the COVID-19 vaccine as a condition for employment.  The COVID-19 vaccine is one of ten vaccines that are required for employment at Bryan Health, 9 of which were previously required.
The deadline for employees at Bryan Health to comply with this requirement was Friday, October 29.  Bryan Health employees, across all facilities, are 100 percent compliant with the new requirement as of November 1st.
Of their 5,552 employees, 5,255 are fully vaccinated for a vaccination rate of 95%.  Fifty-four employees are currently completing their second dose and vaccination will be required for all new hires.
There are 297 employees with an approved exemption, these employees are subject to weekly PCR testing and are required to wear masks at all times.
As a result of the mandate, Bryan Health lost ten employees to resignations or terminations for non-compliance.