Bryan Health drive-thru COVID-19 testing clinic opens in Lincoln
Bryan Health's drive-thru testing clinic launched Tuesday afternoon.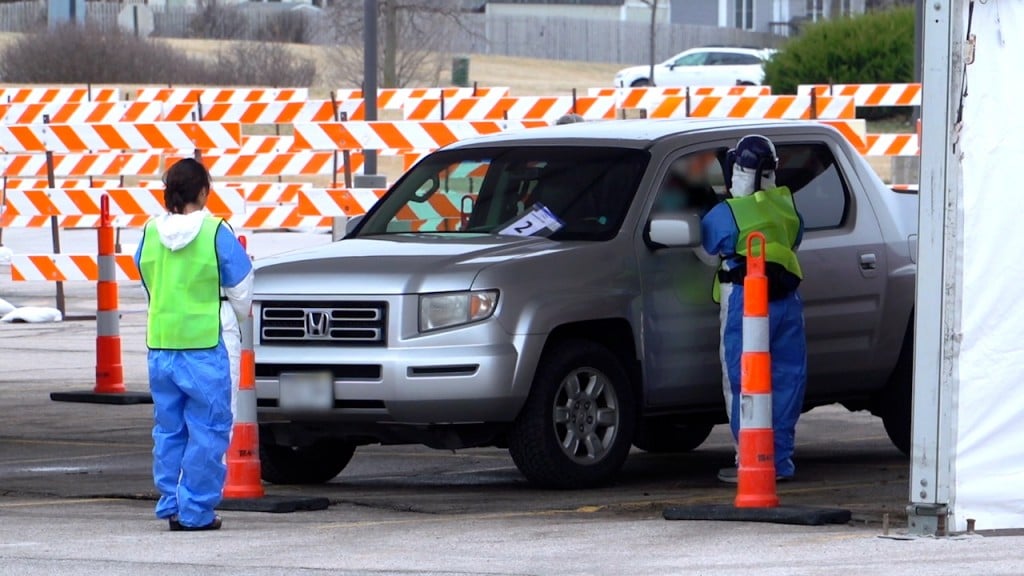 Bryan Health's drive-thru testing clinic launched Tuesday afternoon.
The clinic will operate from 2-6 p.m. seven days a week at its LifePointe Campus at 7501 S 27th St. Bryan anticipates serving 60 vehicles each day.
Patients must schedule visits in advance by getting a referral from their doctor's office or Bryan's eZVisit online service. Once a referral is made, a Bryan employee will call and set up the appointment.
The clinic will offer screening for influenza, respiratory panels and COVID-19 if warranted. If someone undergoes respiratory testing, they will be sent home to quarantine until they are called with the results.
The service will be limited to one patient per vehicle at a time. Lincoln police officers will be on site to manage traffic flow as needed, Bryan officials said.
Vehicles will pull under tents, where employees in protective gear will conduct testing.
Patients will receive influenza test results in as little as 15-20 minutes, Bryan officials said. If the test is negative, a respiratory pathogen panel will be conducted and the patient will be sent home to self-isolate. Within 24 hours, the patient will receive a call from a Bryan employee and a determination about whether a COVID-19 test is required will be made. COVID-19 test results, which are being conducted by a private laboratory, are anticipated to take 2-4 days to get back.
The fee for a COVID-19 test will be whatever the private lab charges (Bryan officials did not provide a price on Tuesday) and will not be marked up from that amount. Bryan will bill patients' insurance as warranted or pursue other financial options.
The clinic has enough test kits to operate for several weeks, and additional testing times may become available based on demand.