Bryan Health drive-thru COVID-19 testing clinic to open Tuesday
Drive-thru testing for COVID-19 will soon be available in Lincoln.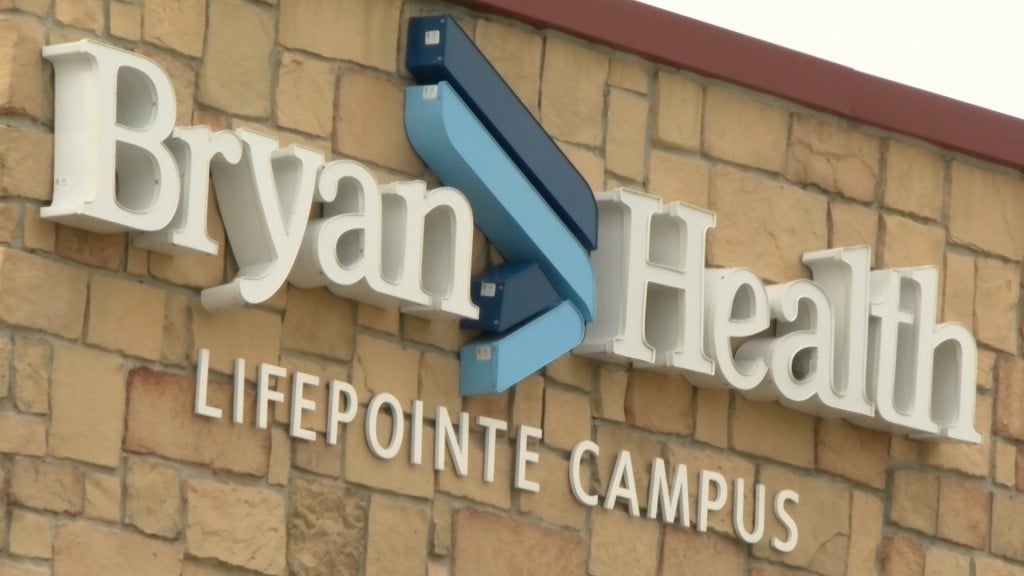 Bryan Health announced Monday morning it plans to open its drive-thru testing for coronavirus (COVID-19) on Tuesday.
Eric Mooss, president, Bryan Physician Network said the clinic will operate from 2-6 p.m. seven days a week at its LifePointe Campus at 7501 S 27th St. Bryan anticipates serving 60 vehicles each day.
Patients must schedule visits in advance by getting a referral from their doctor's office or Bryan's eZVisit online service. Once a referral is made, a Bryan employee will call and set up the appointment.
The clinic will offer screening for influenza, respiratory test and COVID-19 if warranted. If someone undergoes respiratory testing, they will be sent home to quarantine until they are called with the results.
The service will be limited to one patient per vehicle at a time.
Bryan will bill patients' insurance as warranted or pursue other financial options.