Bryan Health hosts Biomedical Camp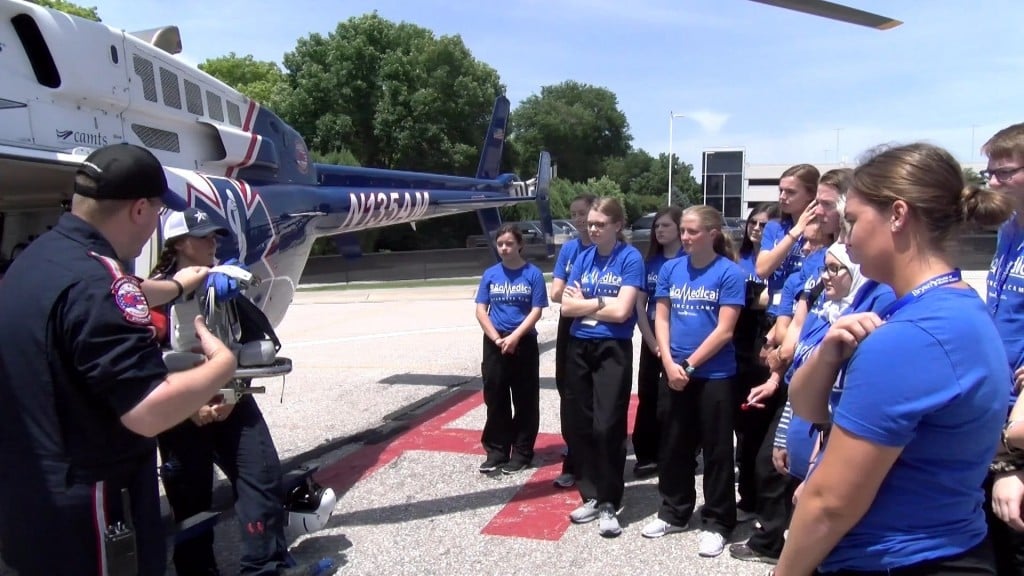 High schoolers from all over Nebraska came to Bryan West Medical Center to attend the Bryan Biomedical Camp.
Several students got hands on opportunities to experience what it would be like to be a healthcare professional and attend college at Bryan.
"They get to go into the lab and do activities that our students would do, they get to job shadow and then they get to practice some of those hands on skills," Dr. Amy Knobbe, coordinator of Biomedical Science Program, said.
While they were in the lab they got to work with simulated patients and act as the health care professional. They got to do blood typing and work with hypothetical patients. The campers even got to work with cadavers.
"My favorite part was probably the sonography stuff. We all got to do scans on each other, and saw like our hearts doing the work, and how the blood was flowing through our veins," Ella Hilger, a student at the camp, said.
The only qualification to attend this camp was to be a high schooler and have an interest in the medical field.
"I think it's a great way for students to get a great feel of Bryan Health Sciences environment, our great faculty and staff, who are really supportive of their futures, and I think that camp is that good spark for them and their interests," Stacy Dam, Dean of Enrollment Management, said.