Bryan Health receives telemedicine award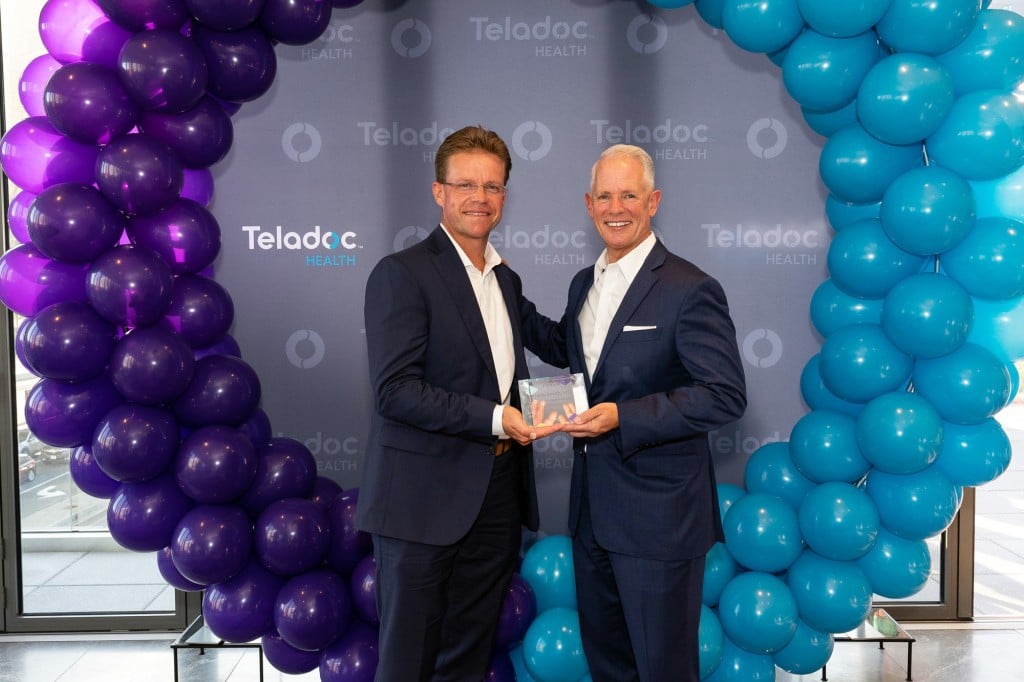 LINCOLN, Neb. (KLKN) – Bryan Health's telemedicine department received the 2022 Teladoc Transformational Leadership Award.
Shane Fleming, co-founder and chief development officer of Bryan Telemedicine and Teledigm Health, accepted the recognition earlier this month.
The award recognizes individuals and teams committed to the transformation of the delivery of health care.
The team was recognized specifically for its work with rural hospitals to provide specialty outpatient care and support services.
"Our specialists are available right in the patient's room when they're most needed," said Dr. Brian Bossard, president and CEO of Bryan Telemedicine. "Patients in rural facilities can receive the same state-of-the-art care as someone in Lincoln or Omaha because they have immediate access to some of the top specialists in the country."
To learn more about Bryan Telemedicine, visit bryanhealth.org/telemedicine.