Bryan Health says Ivermectin, other COVID misinformation still a problem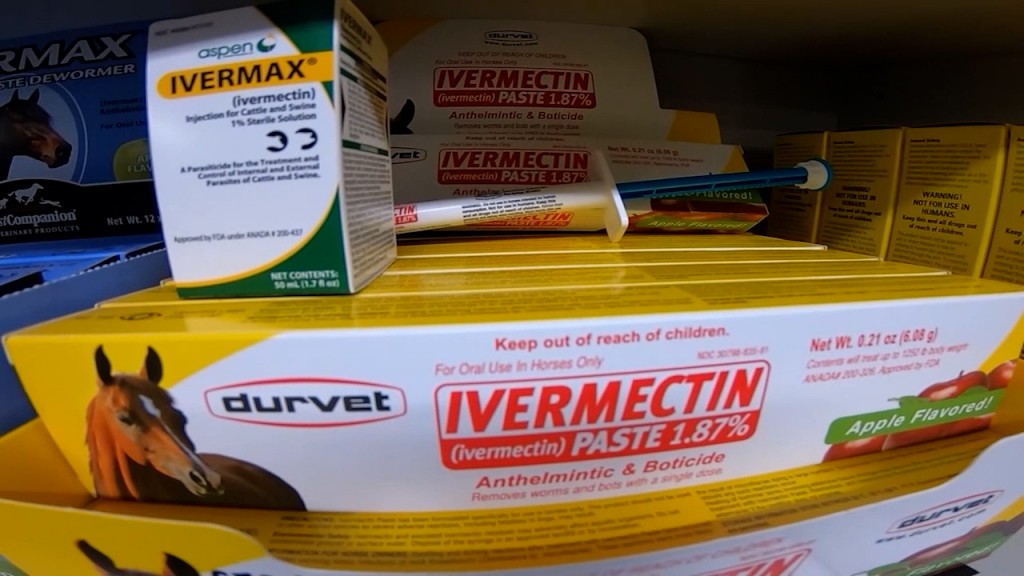 LINCOLN, Neb. (KLKN) – There are several questionable methods out there to treat your COVID-19, the latest coming from a North Carolina Lawmaker, saying milk and Benadryl will do the trick. But experts are warning against that and other misinformation circulating.
"I haven't seen the exact recipe of like how much Benadryl people are talking about taking and so luckily probably not overly harmful but no clear evidence of benefit," Dr. Kevin Reichmuth, a Pulmonary Critical Care Specialist, with Bryan Health said.
Milk and Benadryl, that's the new "so-called" COVID cure making its rounds on social media, but Bryan Health says there is no data to prove that.
This is one of many conspiracy theories out there regarding COVID.
"It's frustrating, I see it myself and my health care colleagues, where you're just like, it does demoralize you," Reichmuth said.
Bryan Health says Ivermectin is still an ongoing problem – the controversial COVID treatment that made its way to Lincoln last year.
"I got a call from an outside facility here a week or two ago that wanted to get some input and they were interested in transferring the patient to Lincoln, to Bryan, and the patient was demanding Ivermectin, unvaccinated, demanding Ivermectin," Reichmuth said.
The anti-parasite medication usually used for animals has been a hot topic online for months.
Bryan Health says a couple of studies initially talking about the benefits of Ivermectin have now been retracted and Bryan says people are still hanging on to that.
"Both Ivermectin and Hydroxychloroquine, I can't stress enough that the data clearly shows it's not beneficial and could be harmful," Reichmuth said.
They recommend you get your information from trusted health care sources like the World Health Organization, the CDC, your local Health Department, and health care organizations.
Bryan Health says we're currently limited on promising COVID treatments like monoclonal antibodies and oral pills.
They recommend taking vitamins every day, not just when symptomatic.