Bryan Health sees highest COVID-19 hospitalizations since June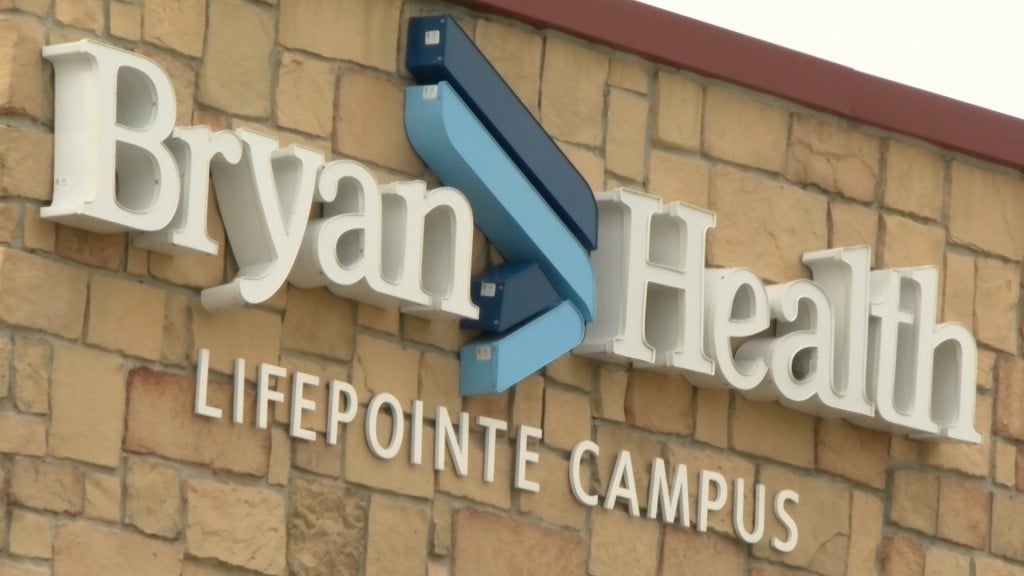 LINCOLN, Neb. (KLKN) — Tuesday, Bryan Health reported their highest number of hospitalized COVID-19 patients since June 1.
Currently, they report 31 hospitalized individuals, 15 of which are from Lancaster County. Five of these individuals are on ventilators.
Bryan Health Vice President Bob Ravencroft said the increase is likely due to college students coming back to Lincoln and the affects of holiday weekends.
However, he commented that the numbers are "a little concerning" considering the flu season is on the way.
For their drive-thru testing, Bryan Health has 121 appointments scheduled for today.