Bryan Health sees spike in COVID-19 patient hospitalizations
Bryan Health is seeing COVID-patient hospitalizations exceed 100 for the first time since their peak in Nov. and Dec. of 2020.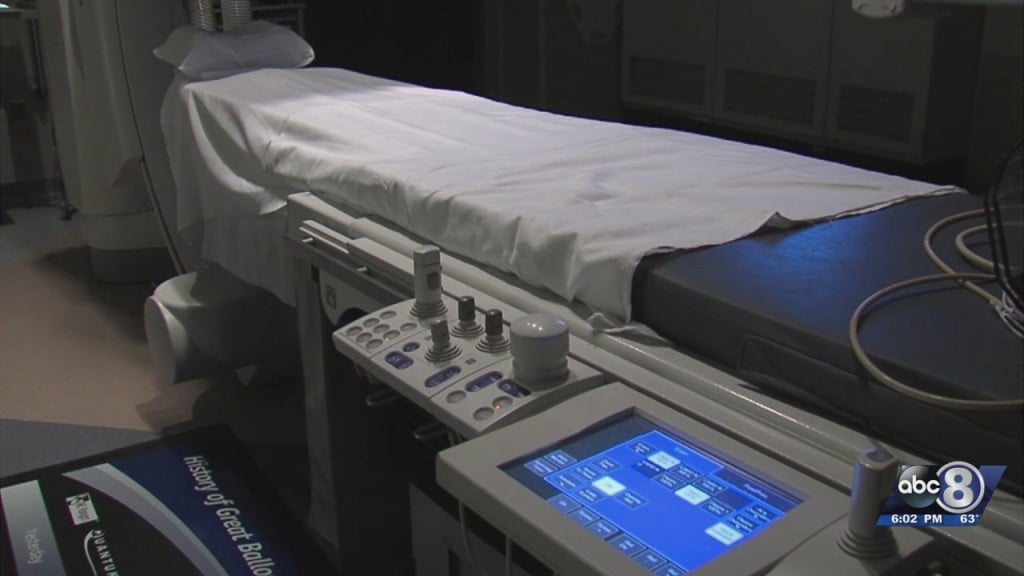 LINCOLN, Neb. (KLKN) – Bryan Health is seeing more hospitalizations today than they have since November 2020.
In a press release, Bryan Health announced that they currently have 105 COVID-19 related patients, the highest they've seen since record-breaking numbers in Nov. and Dec 2020.
A COVID-related patient is someone who currently has COVID-19, or is no longer testing positive for COVID-19 but still requires treatment for post-COVID conditions.
Bryan Health saw its peak of COVID-19 patients hospitalized on Nov. 30, 2020, with 148 COVID-related patients.