BUCKLE UP: A startling crash caught on camera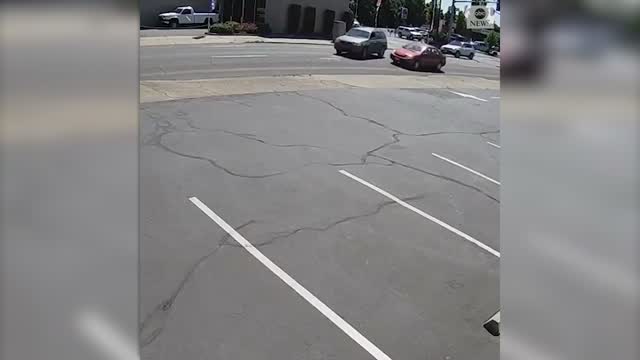 MEDFORD, Ore. (ABC) — Following a harrowing crash, police in Oregon are reminding motorists to keep seatbelts fastened.
A driver was caught on camera cutting off another vehicle, causing it to flip in a rollover wreck. Thankfully, no serious injuries were reported.