Burglar slips into Dunkin' in Lincoln, pries open safe and takes off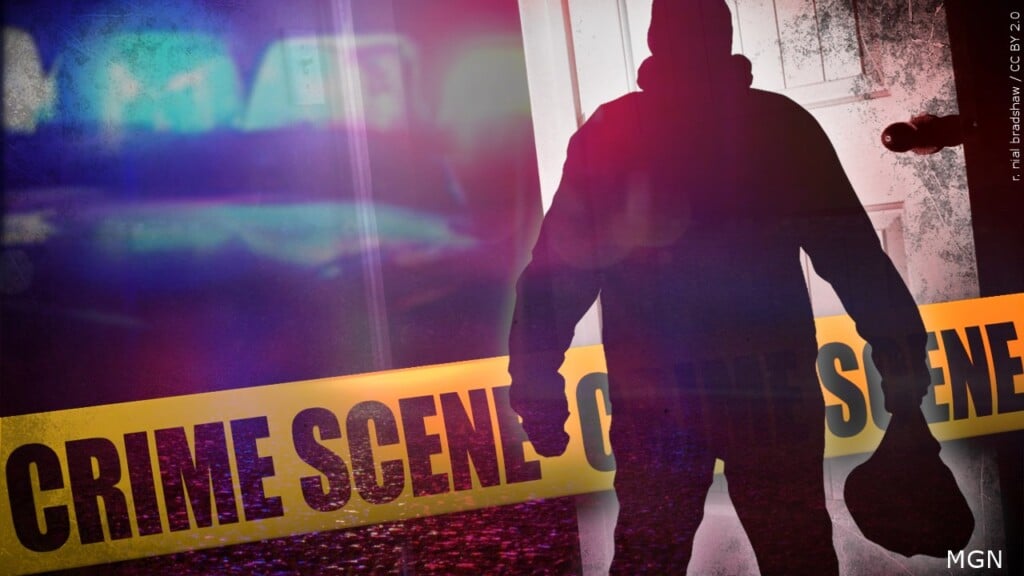 LINCOLN, Neb. (KLKN) — Police say someone broke into a local doughnut shop and pried open its safe overnight.
Lincoln Police officers were called to the Dunkin' near 84th and O Streets early Wednesday morning.
A manager told police that the backdoor was found ajar, and a safe had been pried open.
Security footage shows an unknown person entering through the backdoor and using a tool to open the safe, according to Lincoln Police.
They then emptied the safe and left. Police did not say what had been taken from the safe.
The investigation is ongoing. Anyone with information is urged to call Lincoln Police at 402-441-6000 or Crime Stoppers at 402-475-3600.