Lincoln Police investigating burglary at Robidoux Inc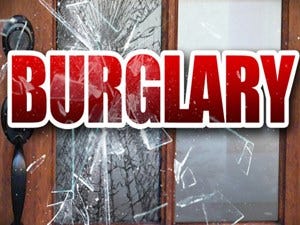 Lincoln Police responded to a burglary Saturday night near 9th and C Street around 10 p.m.
Officials say the suspect broke a window and stole a subwoofer at Robidoux Inc. The building is located at 1234 S. 9th Street.
The subwoofer is valued at $69.
Police are still investigating and say they have no description of the suspect yet.