Burglars break through Casey's door
Investigators say the suspects are still at-large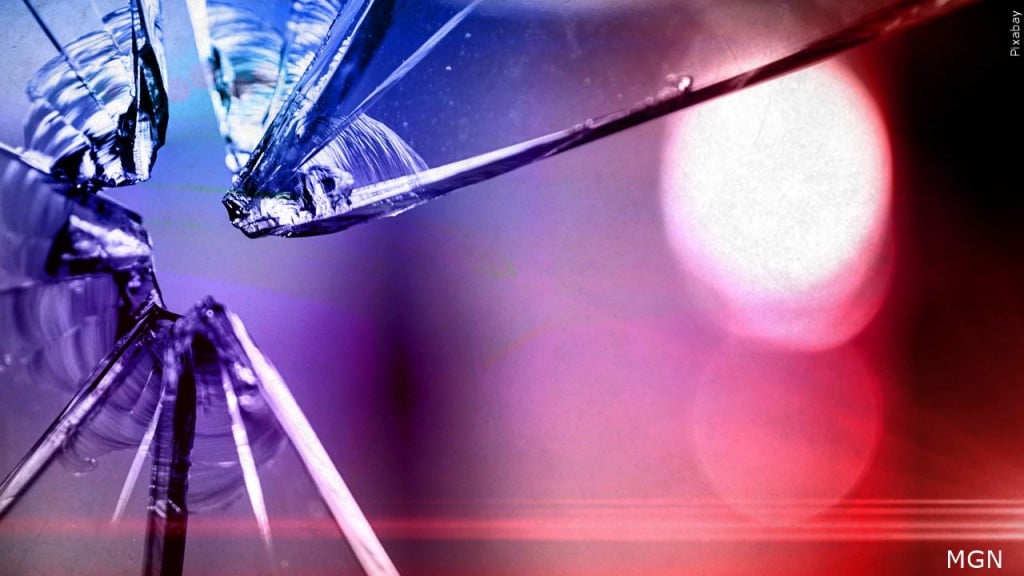 LINCOLN, Neb. (KLKN) – Early Thursday morning at around 2am, police were notified of a security alarm at Casey's General Store at 550 West Cornhusker Highway.
Authorities say two masked people broke through the glass door, entered the building, and set off the security alarm.
Alcohol and tobacco products were the only things stolen from the store.
Authorities say the suspects fled the scene and an investigation is ongoing.
Casey's had no comment on the break-in.