Burglars steal $16,000 worth of possessions from local home
Suspects broke into the house at the 7700 block of San Mateo Lane while the owner was not at home.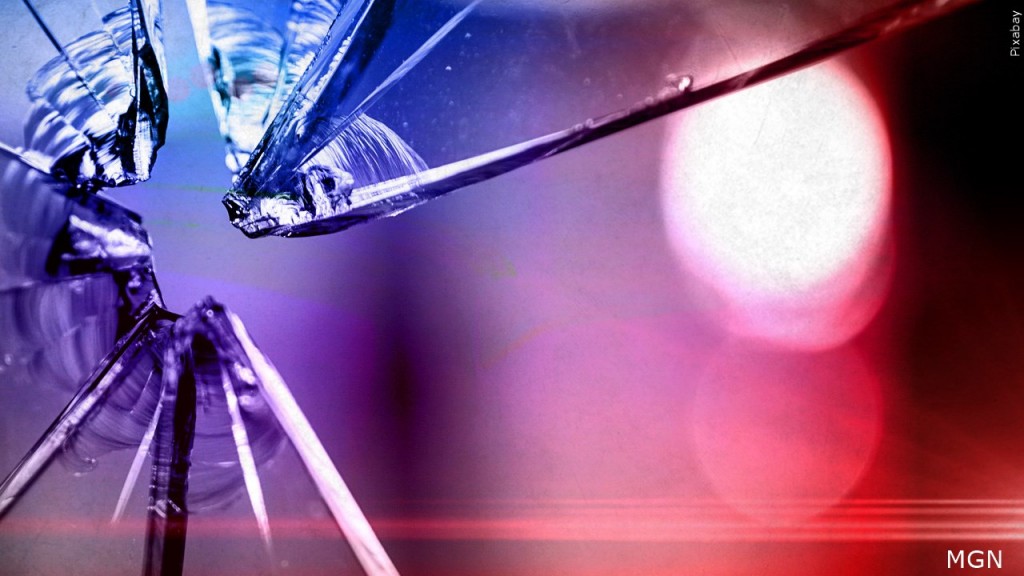 LINCOLN, Neb. (KLKN) – Lincoln Police Officers were called to the 7700 block of San Mateo Lane on a burglary call.
Officers contacted a 62-year-old man who reported that his home had been broken into while he was away for the evening.
Someone was able to enter the house by damaging a sliding glass door, and were able to steal $16,000 worth of cash and jewelry.
Officers processed the scene for evidence, searched the area, and requested video from neighbors.
Police were notified that in the same evening a neighbor in the 7500 block of San Mateo had reported hearing a loud sound as he saw someone in their backyard with a flashlight.
The person with the flashlight ran way, but the neighbor had noticed that their screen door was damaged in an attempt to enter into the household.
Another neighbor reported finding their backyard gate being opened, and discovered upon reviewing security video, observed several people peeking through windows of the home around the same time of the burglary.
The investigation is currently ongoing, and anyone with information is encourage to call Lincoln Police at 402-441-6000 or Crime Stoppers at 402-475-3600.