Burt County reports first positive COVID-19 case
The first confirmed case of COVID-19 has been announced in Burt County.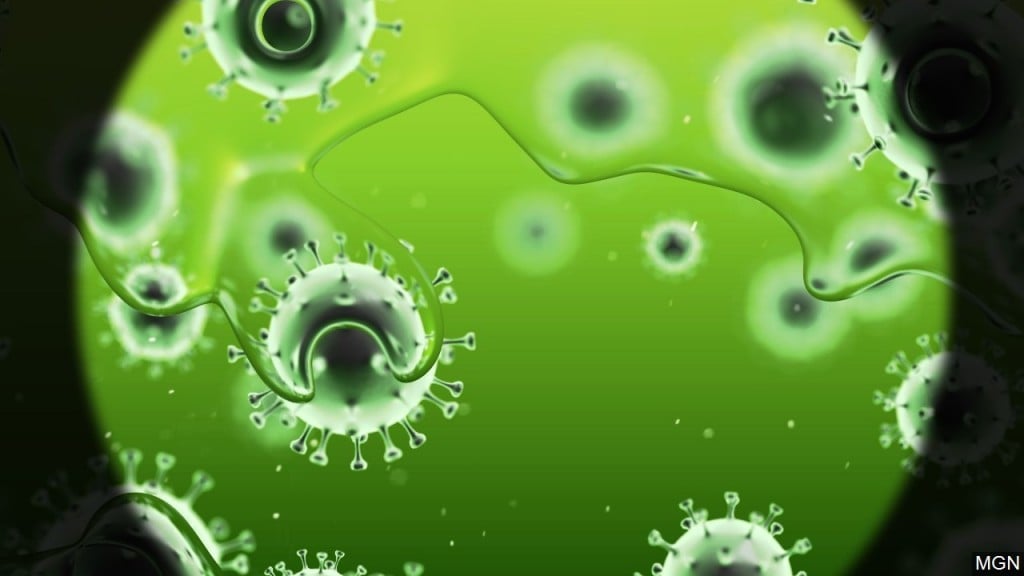 Burt County announced Thursday night the first confirmed case of COVID-19.
The case is a woman in her 70s with recent travel history. The Elkhorn Logan Valley Public Health Department initiated the contact investigation. All those in the woman's household are self-quarantined.
The ELVPHD advises the public that one public point of exposure was noted with this confirmed case. Anyone with a commonplace and time
exposure should self-monitor for COVID-19 symptoms through April 14th:
Tekamah Dollar General April 1st, 2020 Approximately 11:00 A.M.
Anyone with symptoms should contact his/her healthcare provider for directions. This confirmed case brings the ELVPHD health district total to ten confirmed cases.
A total of 333 tests have been conducted in the district, with 289 being negative and an additional 34 tests pending at this
time.
There have been two COVID-19 deaths in the district—both in Madison County.