BUSLNK app makes it easier for you to navigate through the capital city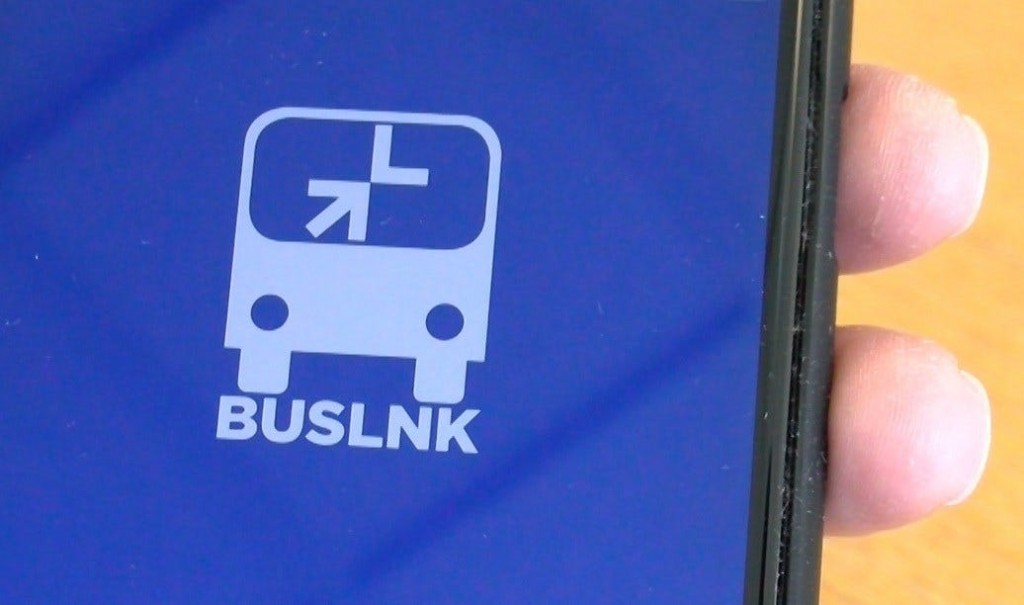 Earlier this week the city of Lincoln unveiled their very own BUSLNK app that helps you track buses throughout the capital city.
"It really makes a big difference because you know when the bus is coming and if the bus is on detour so you don't have to wait at the stop you can go out when the bus is coming that makes it very convenient and easy to use and our riders love it," Mike Davis the Lincoln City Transit Manager said.
For city officials who have been working on introducing this app to the public for the past year, and having it finally be used their riders is very thrilling.
Officials also say that the app will help riders be more informed, and make using the bus service simpler.
"It's great because it has direct direction connections to a trip planner so you can identify where you want to go and then it will provide that real-time information when the buses are arriving," Davis said.
With this app making it very convenient for many riders and city officials are expecting it to massively increase the number of people who enjoy the Lincoln bus system.
"This app just really adds that reassurance and convenience and we feel we will increase our ridership," Davis said.
If you would like to find out more information you can go to, https://www.lincoln.ne.gov/city/ltu/startran/apps.htm to find the app to download it to your phone.