California man sentenced to 12 years in prison by a Lincoln federal court
Gilbert Cruz Hernandez was sentenced in federal court in Lincoln, Nebraska on Friday.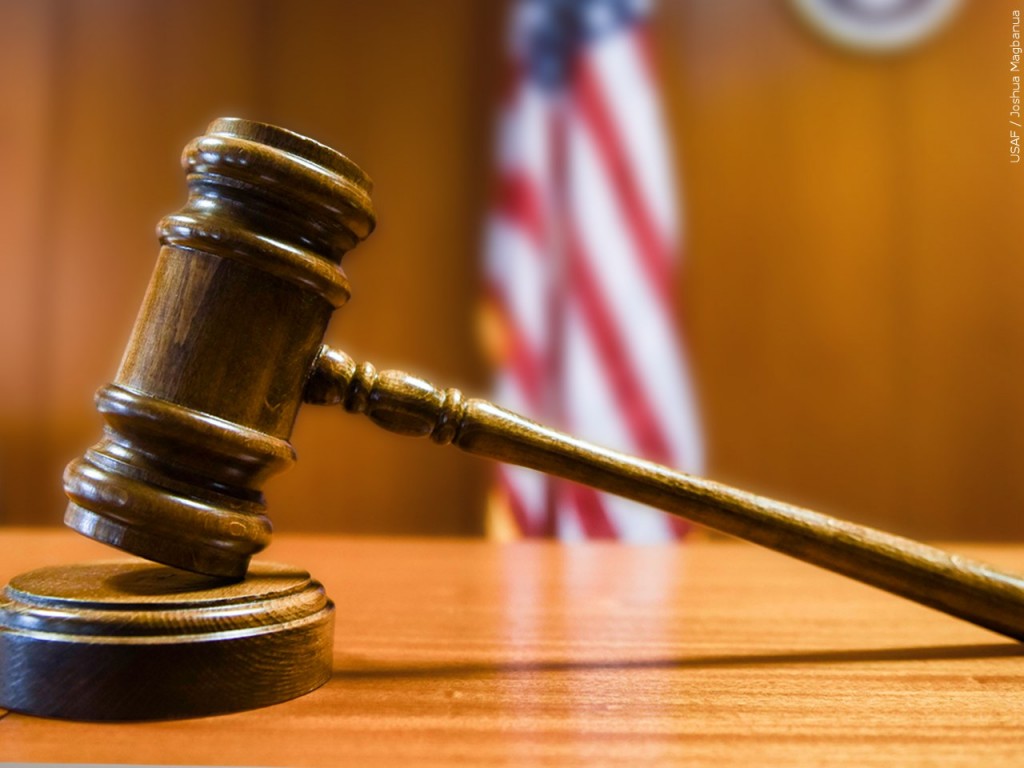 LINCOLN, Neb. (KLKN) – United States Attorney Jan Sharp announced the sentencing of 45-year old Gilbert Cruz Hernandez of Hemet, California Friday in a federal court in Lincoln.
Hernandez will serve a 144 month sentence for possession with the intent to distribute 50 grams or more of a mixture or substance containing methamphetamine.
On August 8, 2020, a NSP trooper initially pulled over Hernandez for a traffic violation on I-80 in Lincoln.
The trooper smelled marijuana, and noticed marijuana containers in the passenger seat of Hernandez's car.
Troopers searched the rest of Hernandez's vehicle, and came across a 319.29 grams of methamphetamine, at least 300 grams was actual methamphetamine according to a lab test.