California men plead not guilty to selling copious amounts of marijuana in Nebraska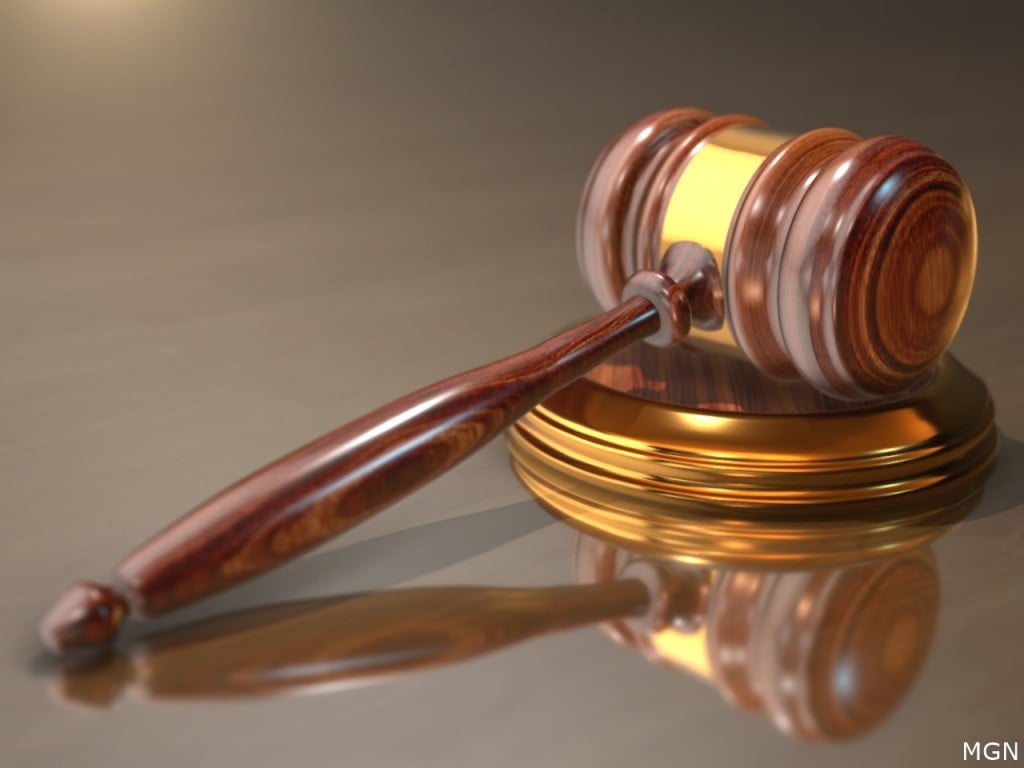 LINCOLN, Neb. (KLKN) – Two California men could face several years in prison after being accused of running drugs in Nebraska.
Eric Thibodo, 54, and Evan Bowen, 45, pleaded not guilty Thursday to a three-count indictment, which includes conspiracy to distribute 1,000 kilograms of marijuana.
If convicted of all three charges, the men could face life in prison and millions of dollars in fines, the U.S. Attorney's Office said.
The investigation began in September 2019 and found evidence of more than 2,000 pounds of marijuana being transported in Nebraska and elsewhere.
The Lancaster County Sheriff's Office and the Department of Homeland Security conducted the investigation.
Three other men – David Leidermann, David Bose and James Reja – are also charged in the indictment but have yet to appear in court.
SEE ALSO: Deputies find over 500 pounds of marijuana in van near Lincoln, sheriff's office says