California semi-truck driver arrested in fatal western Nebraska crash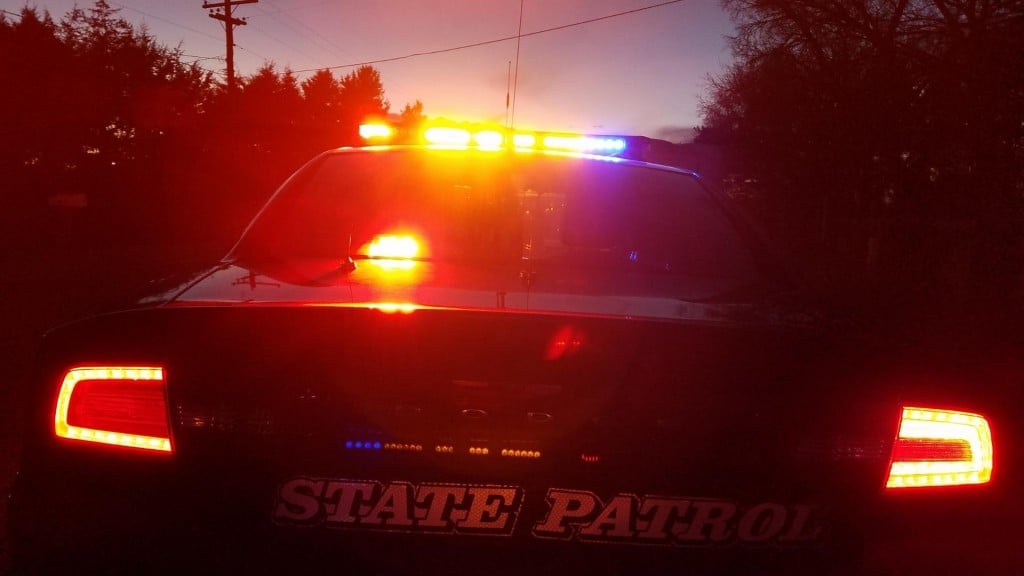 LINCOLN, Neb. (KLKN) – A California man was arrested Friday after a fatal crash in the Panhandle, the Nebraska State Patrol says.
The crash happened around 4:40 p.m. at the intersection of Nebraska Link 17J and Old Post Road in Sidney.
A Nissan Maxima was heading east on Old Post Road when a northbound semi-truck ran through a red light and struck the car, the patrol says.
A passenger in the Nissan, 48-year-old Lori Wiens of Sidney, was pronounced dead at the scene.
Two other occupants, both 16-year-old girls, were taken to a local hospital with injuries that were not life-threatening.
Troopers arrested the driver of the semi-truck, 25-year-old Gurjeet Singh, on suspicion of motor vehicle homicide and willful reckless driving.
The patrol says he was lodged in Cheyenne County Jail.