Calling all job seekers; restaurants need you! 
A lot of local restaurants are feeling the effects of a national employment crisis.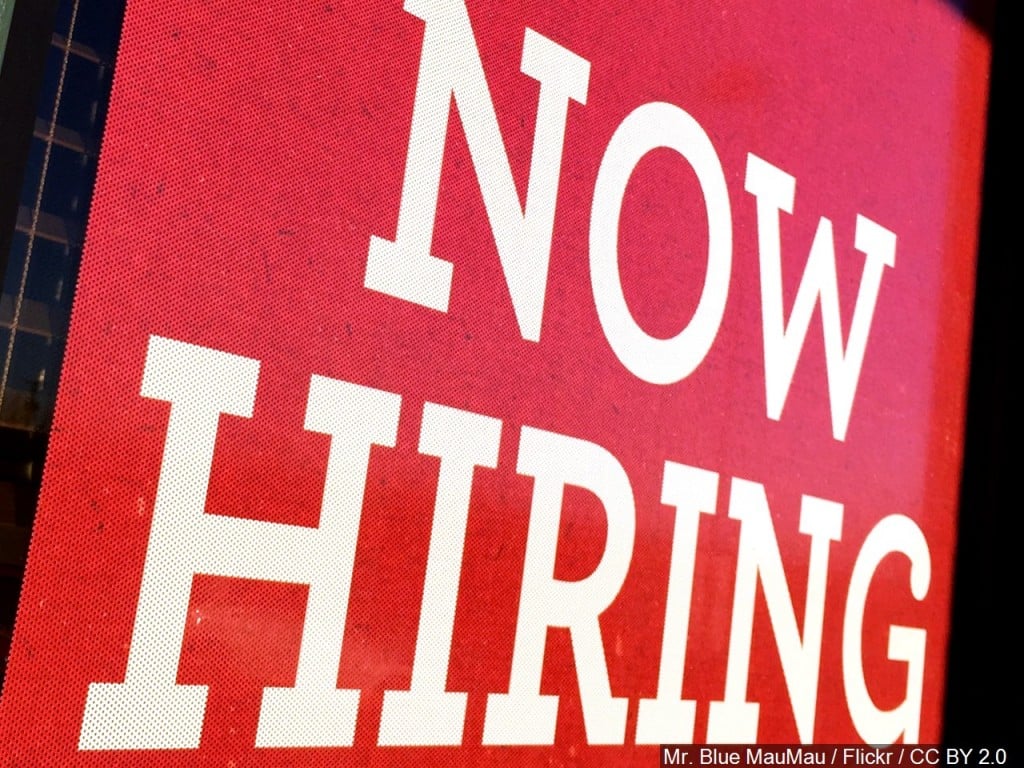 LINCOLN, Neb. (KLKN) – Some of your favorite restaurants are struggling. The problem? Finding workers.
For the next four Mondays, the Famous Dave's on Pine Lake Road, will close their doors because of a lack of staff and to give the small amount of current employees a little bit of a break, management says they deserve.
"(The staff shortage) has caused a larger work load on the team we have and the owners were sensitive to that and saw that they're, in general, are over worked," Doug Long, the General Manager of Famous Dave's in Lincoln said.
Long said they have gone above and beyond trying to bring in new hires. From the internet, to flyers on their to-go boxes, and also giving an incentive like a $300 sign-on bonus, but they're still searching.
The restaurant industry is the second largest employer in the United States, but many businesses are still looking for help.
In north Lincoln, Hub Cafe is also in need of applicants.
"There is just no way we can keep up with the amount of business," Chief Jake Thiessen, of Hub Cafe said. "I'm the executive chef, I have been serving, running the cash register; I have been doing prep like seven days a week and it just tends to weigh on you after time."
So why is this happening?
There is no right answer, but many believe COVID-19 and personal reasons are to blame. Also, countless people on unemployment are making more money with extended stimulus aid, than they did when they were working.