Camp Ashland could be used as coronavirus quarantine site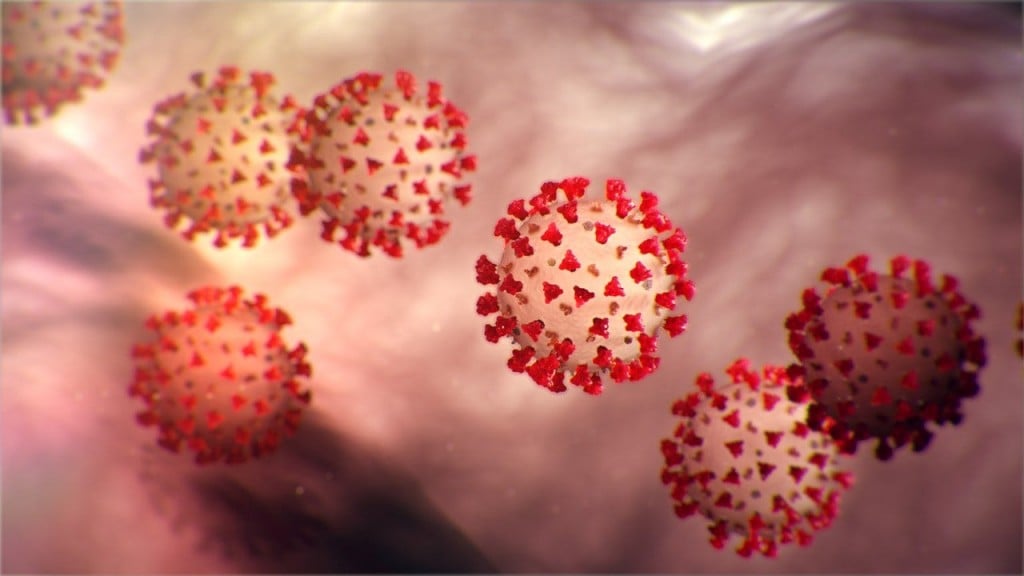 (Photo Courtesy: LIncoln-Lancaster County Health Department)
Officials say Camp Ashland could be used as a quarantine site for Americans returning from China who may have been exposed to the coronavirus, a Nebraska Army National Guard spokesman said.
The facility would provide 85 hotel-style rooms for people who would be kept segregated from staff and daily operations at the camp. Officials say there would also be no contact between the people brought in and the public.
Federal and state health officials toured the facility over the weekend. While it's unclear yet whether the site will be utilized, Maj. Scott Ingalsbe told Channel 8 Eyewitness News the Guard is preparing though people will be brought to the facility.
More than 20,000 confirmed cases and 427 deaths have been reported, according to health officials.
The U.S. currently has 11 patients who have tested positive for the new coronavirus and 167 patients who have tested negative.
More information about the coronavirus can be found on the Centers for Disease Control's website: more information.