Capital City Humane Society in "urgent need" of help
The organization is caring for more than 300 animals at this time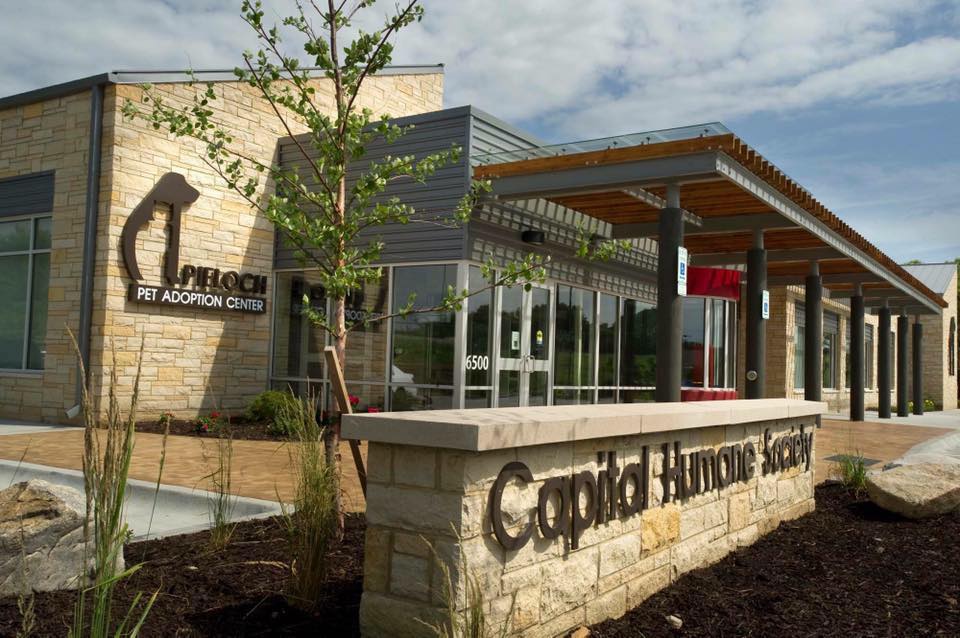 LINCOLN, Neb. (KLKN) – The Capital City Humane Society put out an urgent plea on social media to get help with adoptions, fostering, and supplies.
The post read, in part, "We currently have over 300 animals in our care. Our Pieloch Pet Adoption Center is at capacity with over 100 animals available for adoption. Our Admissions & Assessment Center is nearing capacity with over 150 animals, averaging the intake of 17 new animals every day! We have nearly 40 animals in Foster Care."
They added the weekends usually see an influx of pets coming in with an average of around 50 pets each weekend.
Here's how you can help:
Foster: Healthy or recovering kittens, puppies, adult dogs, and adult cats can all go into foster homes. Fill out this sign up form to help.
Adopt: More than 100 pets are available for adoption at the Pieloch Pet Adoption Center. View them all here.
Donate: With over 300 animals in their care, they need supplies. You can visit the Amazon wish list and donate or drop off  used supplies such as blankets, towels, dog beds, etc.