Car abandoned in creek, no driver found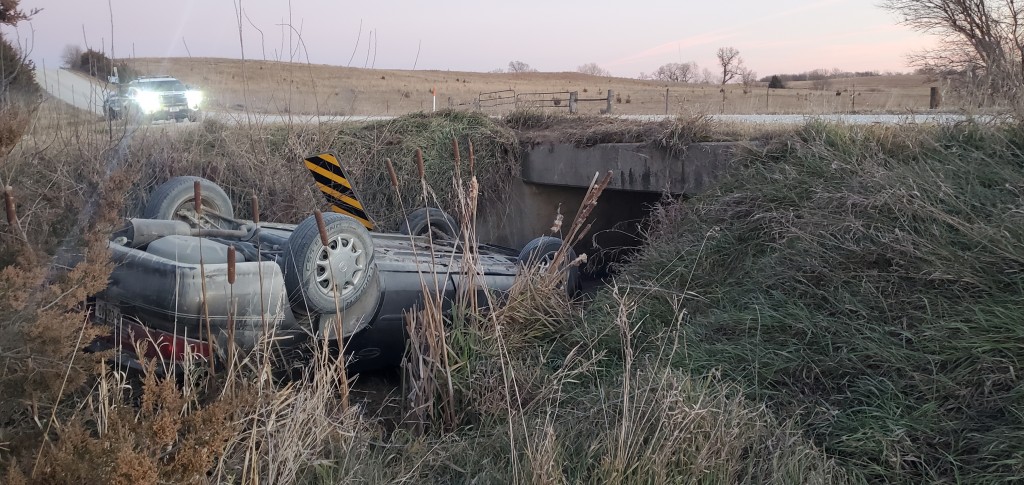 LINCOLN. Neb. (KLKN) – The Lancaster County Sheriffs Office is investigating an abandoned vehicle that was found flipped into a shallow creek near 11000 West A Street.
Allegedly, the driver left with a friend. While no injuries are known at the time, Lancaster County Sheriffs expect minor injuries from the nature of the crash.
At least $1,000 of damage was done to the vehicle.