Car crash in Lincoln sends one woman to hospital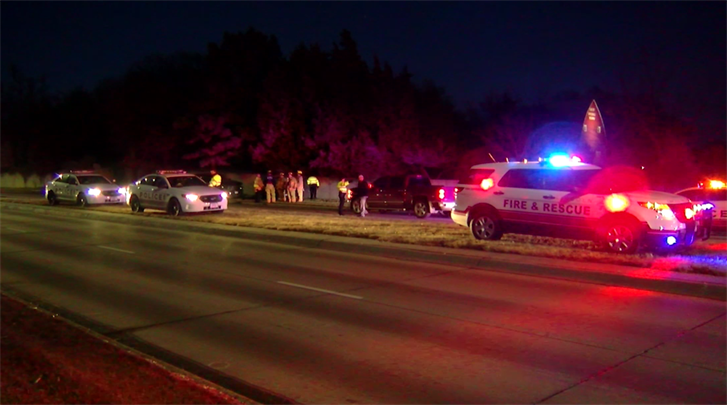 Lincoln Police say woman involved in a car crash, Wednesday evening, is suffering from serious injuries.
It happened near 40th and Pine Lake, around 5 p.m.
LPD says her car crossed the median heading southbound and hit a northbound pickup.
The driver of the pickup was not injured.
The woman was transported to the hospital, again, with serious injuries.
The crash is still under investigation.
Lincoln Police shutdown the street for several hours as they investigated the scene.
The road has since reopened.
No identities have been released at this time.
This is a developing story, stay with Channel 8 Eyewitness News for the latest update.