Car crashes into creek near Waverly
So far, authorities say the man has been transported to the hospital with non-life-threatening injuries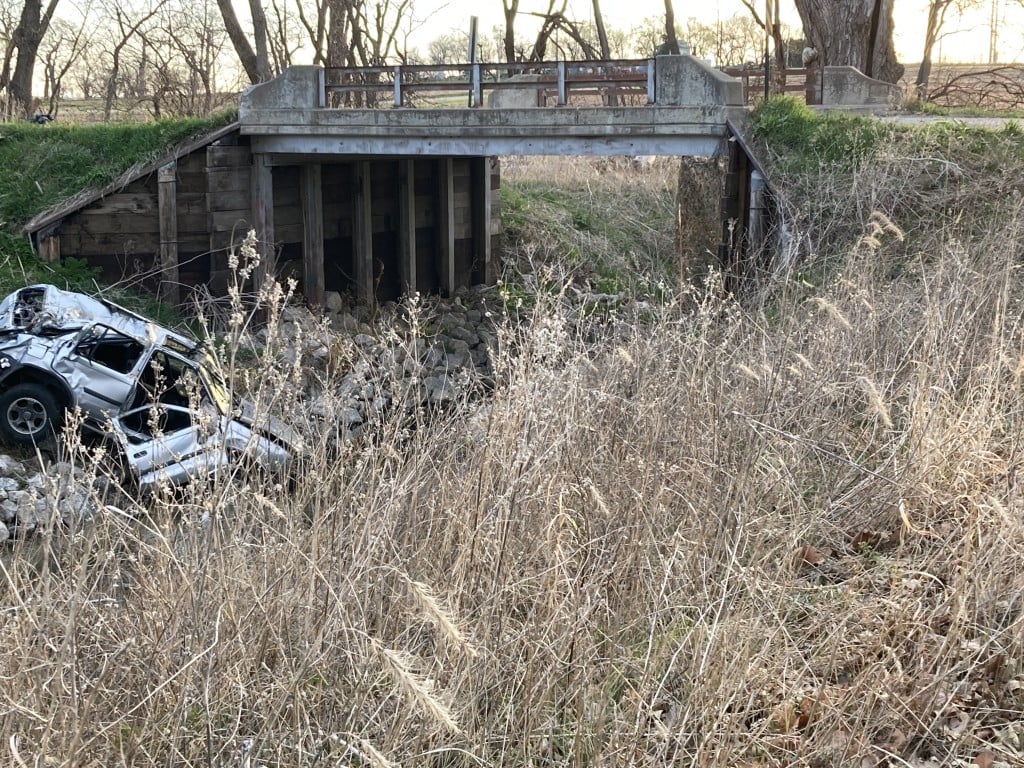 WAVERLY, Neb. (KLKN)- Early Monday morning, a 56-year-old man was driving on Alvo road and 112th street near Waverly when he hit the corner of a bridge and lost control of his SUV.
After losing control of the car, it went into the creek below the bridge. A passerby saw the accident and called authorities. LFR and LSO responded.
The man was extracted from his car and was transported to the hospital with non-life-threatening injuries. That is all the information we have at the moment, we'll be updating you as more comes available.